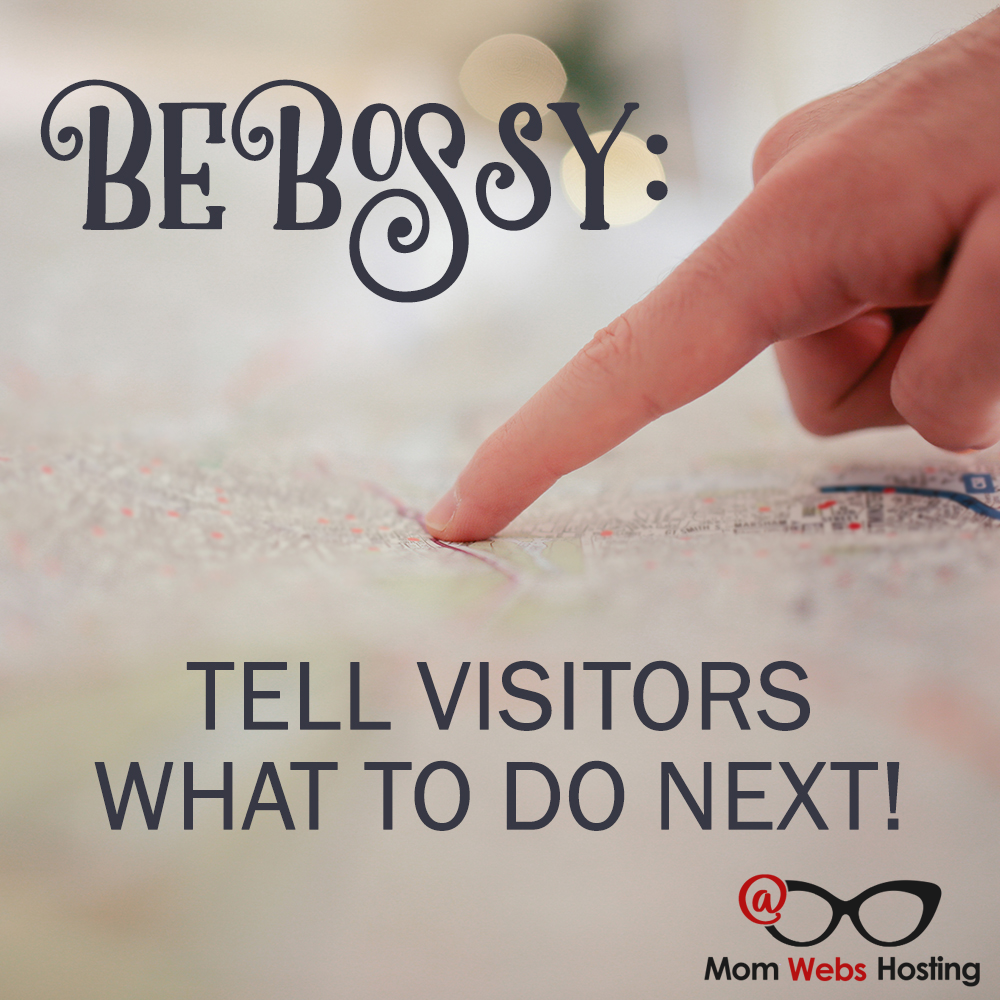 A call to action is when you tell your community what to do next. When you write a sales page, you tell your customers about the benefits of your product. Then you say something like, 'click here to buy' or 'reserve your spot'. But a sales page isn't the only place you should be using a call to action. 
A call to action should be used in most of your content. If you create videos and post them on YouTube, then you probably say this at the end of each video, "Subscribe for more" or "Please like and share". You may not realize it but these are calls to action, too. 
Why Use a Call to Action (CTA)?
Your community is overloaded with information. They may want your content or product but not know what the next step is. A CTA takes the confusion out of it. You've told your community exactly what they need to do to get the results you've promised. 
In some cases, you may want to add extra urgency to your CTA. This can prompt your community to take swift action. For example, instead of saying, "Reserve your spot", you might say, "Reserve your spot today before the webinar seats are gone".  
You can also add urgency by making an offer time sensitive. You could say, "Lock in this deal before the price doubles on Friday". If you make time sensitive offers, it's important that you stick to your promises. Otherwise, your community will stop feeling the urgency when you overuse these CTAs. 
Now, that you know how CTAs work, there are a few key areas where you should use them. By using them in these places, your community is more likely to follow through and complete the action.  
Thank You Pages
A member of your community has signed up for your newsletter or purchased one of your products. You have a 'thank you' page in place. But make sure you use it to your full advantage. You could say, "Check your inbox for your login information" or "click the link in the email to complete your registration". 
Follow Up Emails
Include CTAs with follow up emails. For example, if someone has just purchased your e-course on video marketing, tell them to follow you on YouTube for more video tips. You can also use follow up emails to make additional sales. You could email the buyer of your video course a short review of the camera you use to film your videos. Then tell them to "click here to see the specs" and include an affiliate link. 
P.S. Messages
Many of your subscribers won't read your full message. They're too busy so they'll scan your email instead. One area most subscribers will pay attention to is the 'P.S.' section after you sign off. That makes the 'P.S.' area an ideal place to put your CTA. For example, you might say, "Click here to get your guide to Twitter advertising". 
Keep in mind that you shouldn't use multiple CTAs in the same place. At the end of a blog post, don't ask your readers to subscribe to your mailing list, buy your product, and like your Facebook page. Instead, pick one action and ask your visitor to complete it. That's the best way to use a call to action. 
Are you ready to move your business forward and into the next phase and have an experienced Coach on your side as you do it? Check out Momentum Monthly.