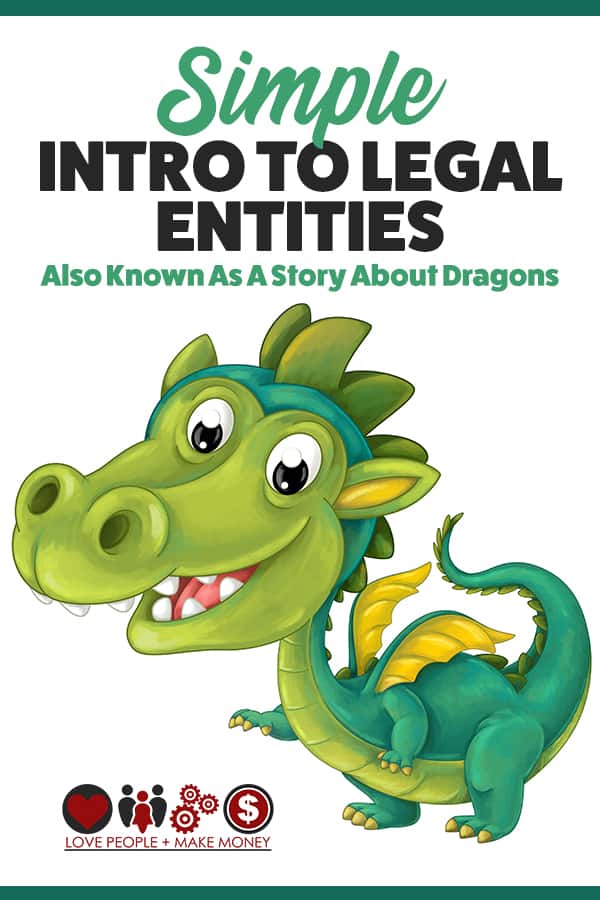 When it comes to running a business and the different legal entities, it can be confusing. Should I run my biz as a DBA (doing business as), sole proprietor, LLC or something else? What are the differences between them all?
Thankfully, attorney and business coach Pam Hamilton explains everything for us. And before you skip reading the post because you think it's a bunch of legal mumbo jumbo that won't even make sense… you'll be surprised the fun, unique approach Pam took to digging into this topic.
Pam says:
Like lizards, there are different types of business structures. And, depending on where you are in your business when you look at them, they could each be seen as ugly, dangerous or poisonous to your business.
She goes on to use The Chameleon, The Komodo Dragon and The Chinese Water Dragon to explain sole proprietorship, D/B/A , General Partnerships, LLC, and more.
For a simple, but fun, intro to legal entities head on over and read Simple Intro To Legal Entities – Also Known As A Story About Dragons now.