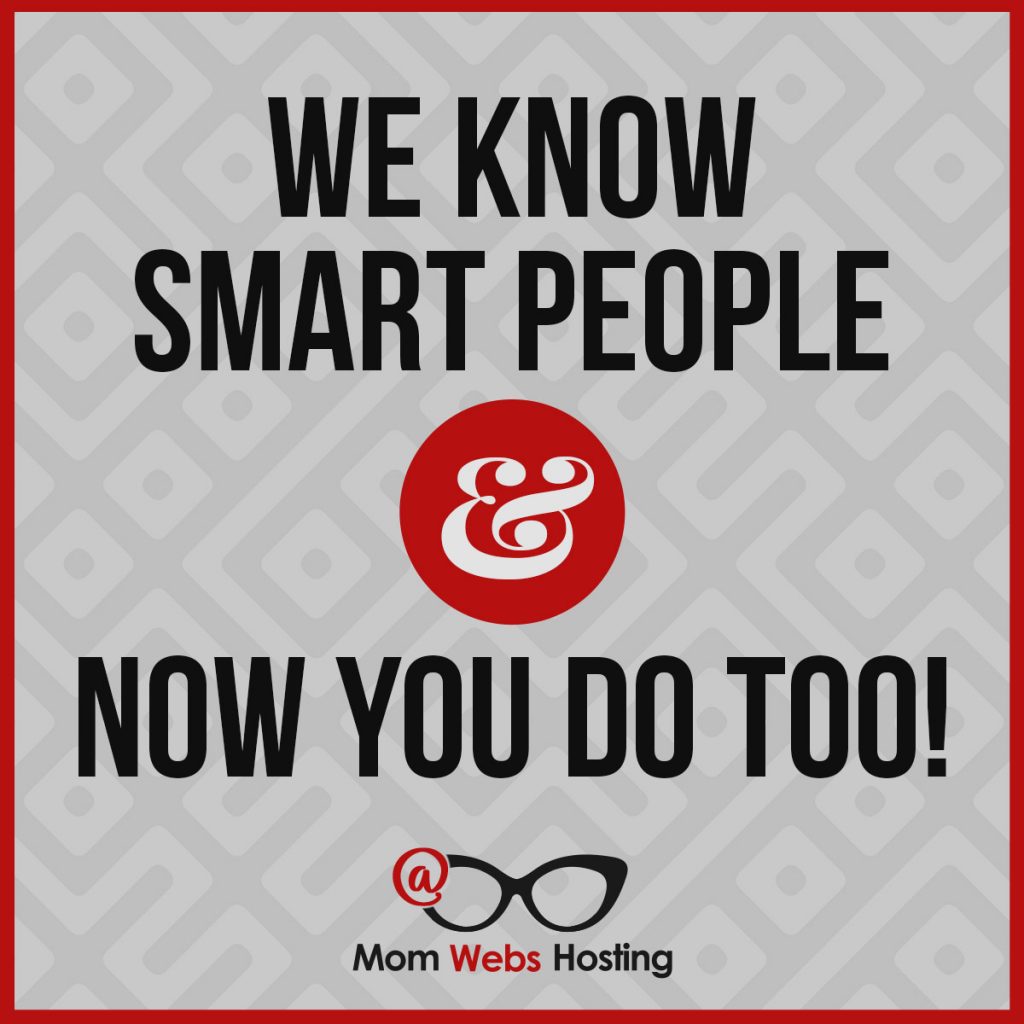 Here at Mom Webs we like showing off our customers and community. You'll find them featured on our home page and social streams. Today, we wanted to pull together, and shine a light on some great guest posts, that have been published over on Kelly's site Love People + Make Money. Below you will find little snippets from each post with a link to the full post.
20 Ways To Show Up On Social Media In 2020
Social media – you either love it or hate it. Michelle D. Garrett hit the nail on the head when she said:
For many of us, social media is something we squeeze into our schedules, delegate out or put on the back-burner completely. Often we focus on creating Facebook posts or InstaWorthy images and neglect other areas of social media that could help us connect more with our communities.
If one of your goals for 2020 is to step up your social media game, you'll want to read Melissa's guest post for sure.
Read the post here: 20 Ways To Show Up On Social Media In 2020
3 Easy Ways to Write a Business-Building Book
Have you ever thought about writing a book? You're not alone, it's something most everyone thinks about at some time or another. But did you know as a business owner, writing a book can take your business to new levels?
Author Coach Candice L Davis says:
Everyone has a story worth telling and knowledge worth sharing. For business owners, putting those stories or that knowledge in a book can take your business to new levels. It's not too late to write the book that becomes a platform for your business! 
But there's one thing that holds most people (business owners) back, Candice says:
The #1 reason most business owners give for not writing a book: A lack of time.
Thanks to Candice, she's going to give you some tips that will help you write a book without spending months or years hunched over your keyboard.
Read the post here: 3 Easy Ways to Write a Business-Building Book
Everything Starts With An Idea
Everything starts with the seed of an idea. The idea doesn't always originate out of your own head. Sometimes, it's a seed that someone else plants for you. No matter where the idea originates, it only germinates when you're willing to take care of it and it only blossoms when you fall in love with it.
In this post, author Rosie Battista shares her story of what happened when the seed of an idea was planted in her at Beach Camp.
Read the post here: Everything Starts With An Idea
One Powerful Question To Change Your Business
Do you often find that you over complicate or make things more difficult than they need to be? Don't worry, you're not alone. Guest author, Melissa Brown definitely knows firsthand what taking the hard road was all about. She describes it best when she says:
My reality was grounded in the false belief that success was something that needed to be hard to achieve. Otherwise, it didn't 'count'.  
Thankfully, a few years ago, during group coaching with Kelly, she was introduced to one powerful question that began to change her mind and she started to think about things differently:
Could it be true that I didn't have to do everything the hard way?
Melissa started to realize that things could be 'easy' and fun!
Read the post here: One Powerful Question To Change Your Business