There's a lot of content out there on the web. So much, in fact, that it can be tough to wade through everything and find the gems. That's why we've gone ahead and done the work for you. Here are five pieces of content that we think are worth checking out.
1. Paul Taubman reminds us to have and keep a Gravatar updated.
If you don't have a Gravatar set up, it's time to do it. As 'silly' as it may seem to have a Gravatar (a tiny image associated with your email address), there's an important reason behind doing it that Paul shares:
You want to be visible. If nothing else, you want to create a brand for yourself. You want people to start to identify with who you are whenever they see your picture. Your avatar should be an important part of your online presence.
Paul's post is a quick read and you'll see examples of 2 Gravatar accounts and why it's important to have one set up.
Read Here: A Big Blogger Mistake – Make Sure You Have This
2. Cindy Bidar shows you how to build a funnel with great tools. (Freebie alert!)
If you're using Thrive Architect and Active Campaign this tutorial is for you. Even if you're not, be sure to pick up the free funnel design workbook!
Watch the tutorial here: How to Build a Funnel with Thrive Architect and Active Campaign
Something else super cool from Cindy: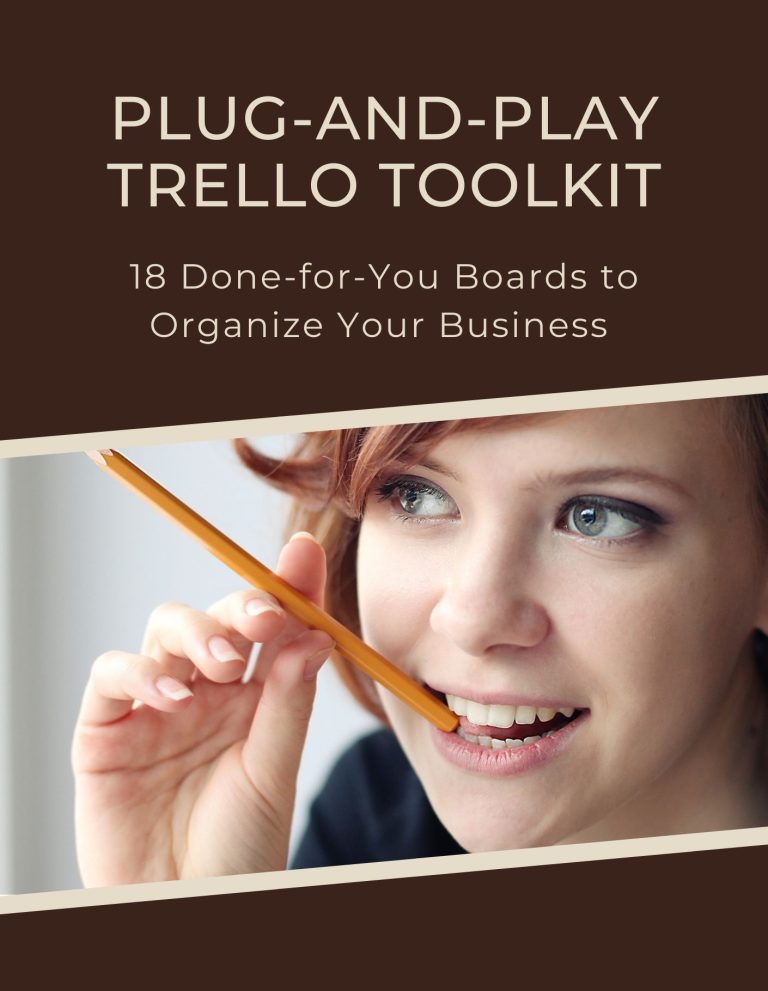 3. Jennifer Burke shares what to know when purchasing email marketing software.
It doesn't matter the size of your business, building a list is important. Jennifer says it best:
Yes your business needs email, yes it's still effective, yes all businesses can benefit. But getting started with email marketing can seem daunting for a lot of small businesses, especially solopreneurs doing everything themselves. There are many options in email marketing software.
And that's why she put together this meaty post for you! You'll discover facts on email, and important things to know when it comes to choosing email marketing software and she also shares some of the different email marketing software options.
Read Here: 20 Things to Know When Choosing Your Email Marketing Software
4. Caroline Vencil reminds us to use photos in our blog content.
Gone are the days of text-only blog posts and Caroline reminds us of the importance of having visually appealing content for our audience:
Stock photos can really draw in readers and catch their attention with visuals that contextualize the content of your post.
But which stock photo site should you use? There are so many of them out there. No worries, Caroline has put together a list of 25 Best Stock Photo Sites to Get Images for Your Blog!
5. Melissa Brown has a system to beat blank screen syndrome (writer's block). (Freebie Alert!)
If you've ever experienced the blank screen syndrome when trying to write a blog post, an email, – just to name a few – it's a serious time suck trying to force yourself to come up with an idea.
Wouldn't it be great to never run out of content ideas again?
With Melissa's Never Run Out Of Content Ideas Again system, you won't!
That's it for this time around and now it's your turn! Leave a comment below and let us know what great content you've come across.