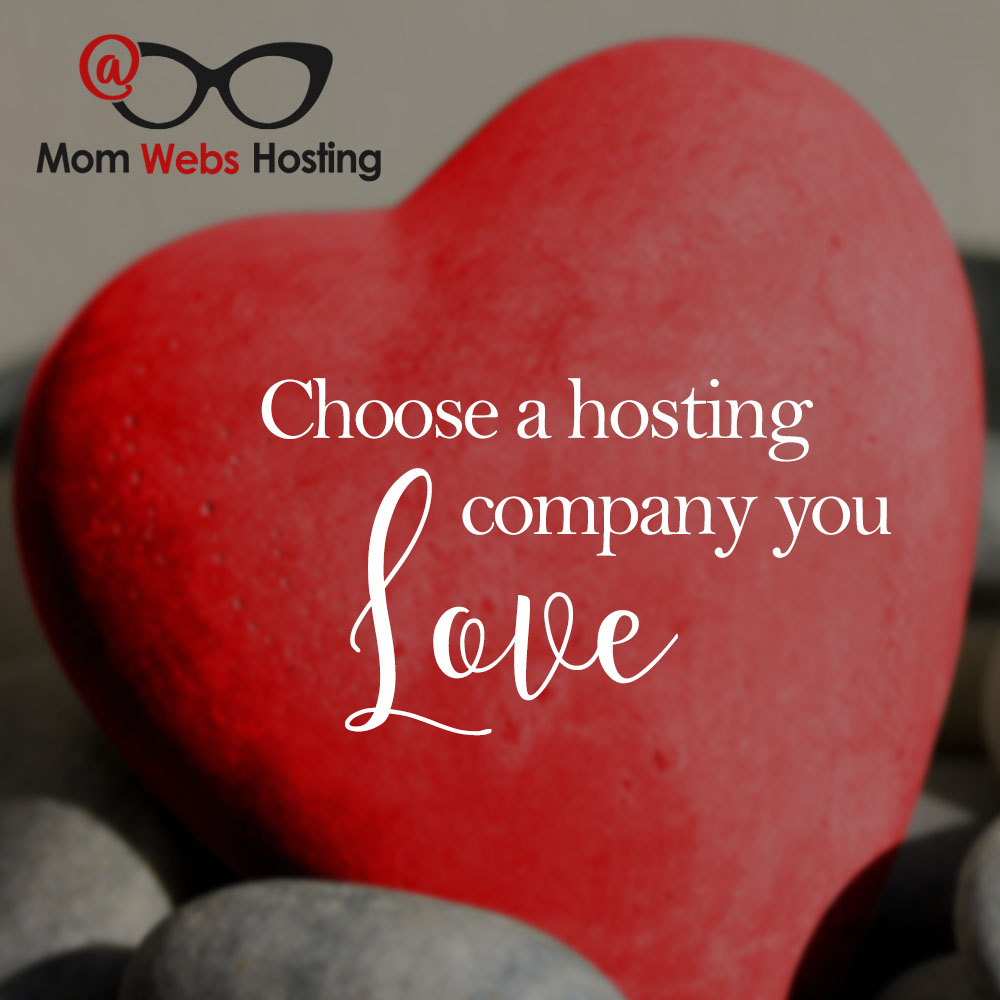 Many new solopreneurs and beginning marketers feel intimidated when it comes to getting their websites up and running. But if you plan on doing business on the web, then a domain name and a good web host are essential. These two things will form the foundation of your online business. If you choose a bad host, then that foundation is at risk for crumbling.
What is Web Hosting?
If you've never built a website, then all of the terms might be confusing at first. Think of the process like you were going to start a brick and mortar store. First, you'd find and buy property in a commercial area.
In this case, the property is your hosting. But you wouldn't tell customers to drive until they see your sign. You'd tell them exactly how to come to your store by giving them an address like '123 Mulberry Lane'. This is similar to registering a domain name.
You tell potential customers to find your products on 'MulberryLaneCandles.com'. Now, you have the property (hosting) and the address (domain name) so you can build your shop.
How Do I Find A Host?
Now that you understand why you need hosting and how it works, look for a reliable host. You can use Google or another search engine to find reviews of different hosts. But be careful with this approach. Sometimes, affiliates of web hosts will post glowing reviews in the hopes that you'll click their link and they'll earn a commission.
Kelly McCausey of Love People + Make Money owns the hosting company, Mom Webs. Not only will Mom Webs help you get your website set up, they also offer a hotline you can call when you need WordPress assistance. This means you'll have access to experts that can advise you on how to fix common website problems.
What Should I Look for in a Host?
One of the first things you should consider when searching for a host is the uptime guarantee. Uptime is the amount of time that the server is online and functional. The industry standard is 99% uptime. However, the host may have scheduled downtime during which they perform maintenance and other tasks.
Pay attention to a host's customer service options. Some web hosts offer 24/7 telephone and chat support. Some hosts have an extensive knowledge base that's searchable. Customer service may not be a big deal to your right now. But if something goes wrong, you'll be glad to have it.
Another thing to keep in mind is that most hosting companies aren't responsible for backups. That means if someone hacks your WordPress site and you don't have a backup, you may lose all of your hard work.