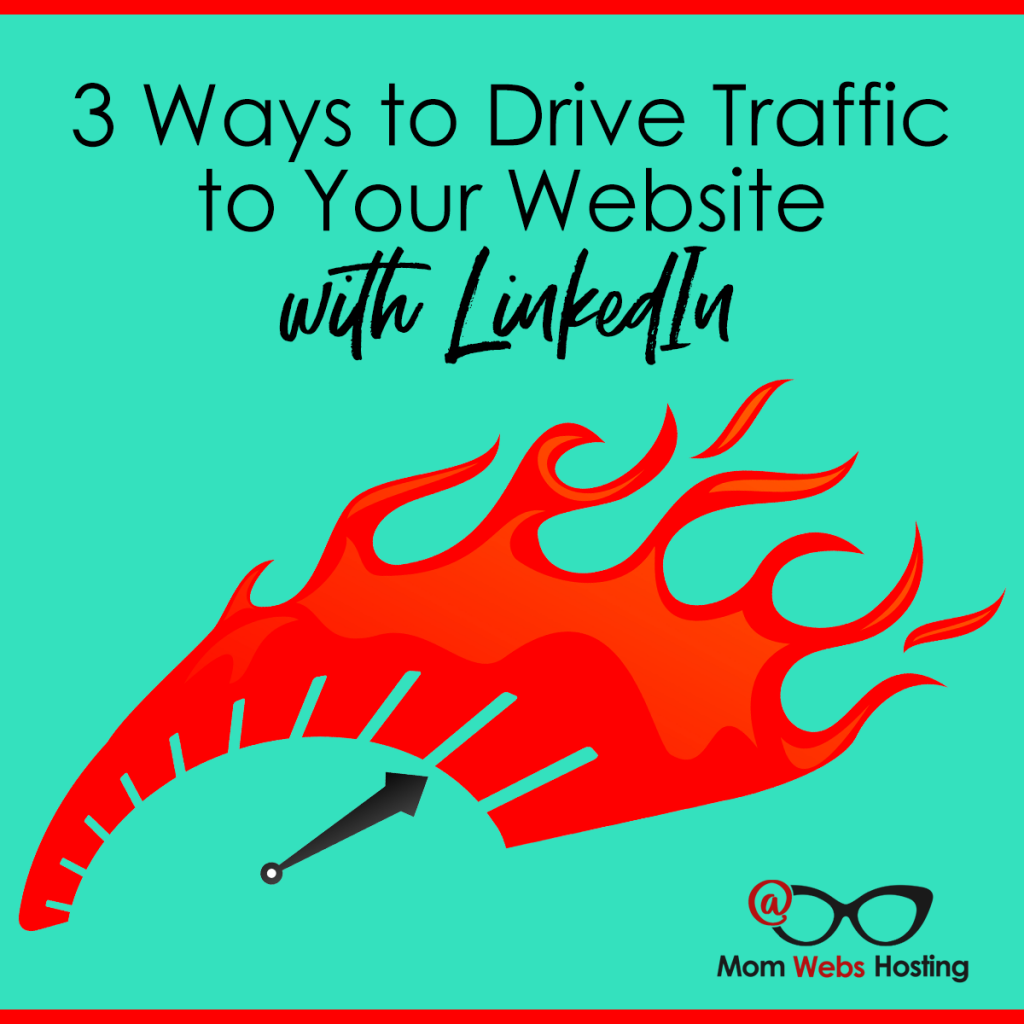 This is a guest post by Anita Hampl, the Short Attention Span Writer. 
LinkedIn, the world's largest professional network, provides ways for you to drive its visitors to your website. Buckle up and read on to find out how!
LinkedIn is a directory of professional profiles, an archive of wide-ranging business articles, a targeted news feed, and a place for recruiters to find job seekers.
But the delicious irony of LinkedIn is how you can move viewers to your own (hosted) website!
Picture yourself stepping out to the porch from a noisy Chamber of Commerce Meetup to continue a conversation that may lead to business or romance. You can entice LinkedIn connections off the platform in a similar way, to cultivate relationships and develop business.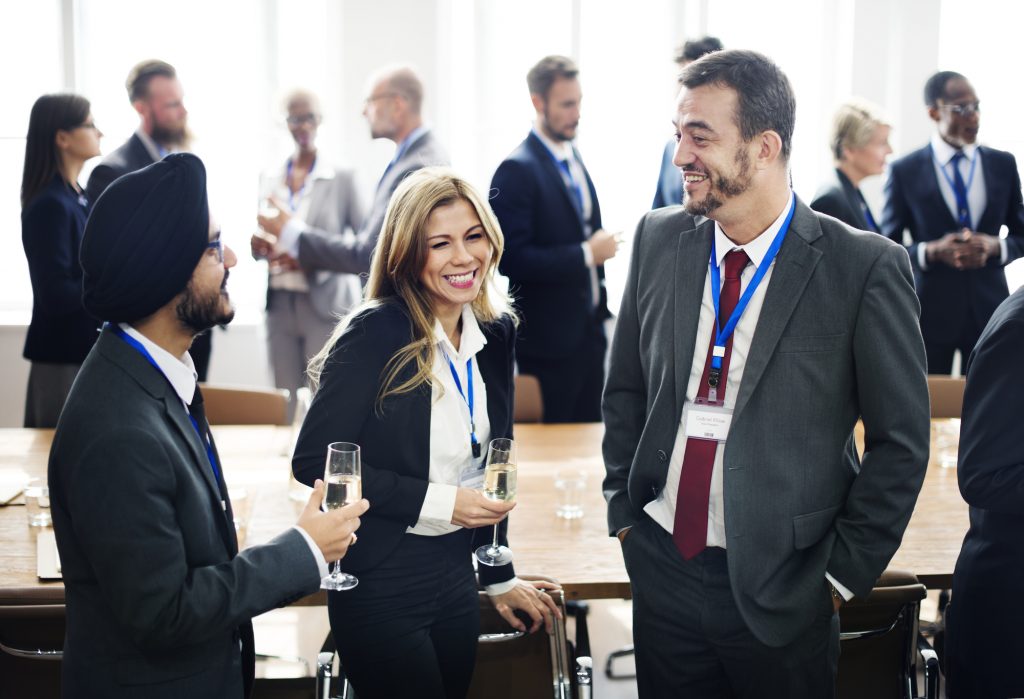 Bringing someone to your (internet) home from LinkedIn involves varying commitments of time and effort. Look at the possibilities, then choose your role: the Driver, the Passenger, or the backseat Driver!
1. The Driver: Active.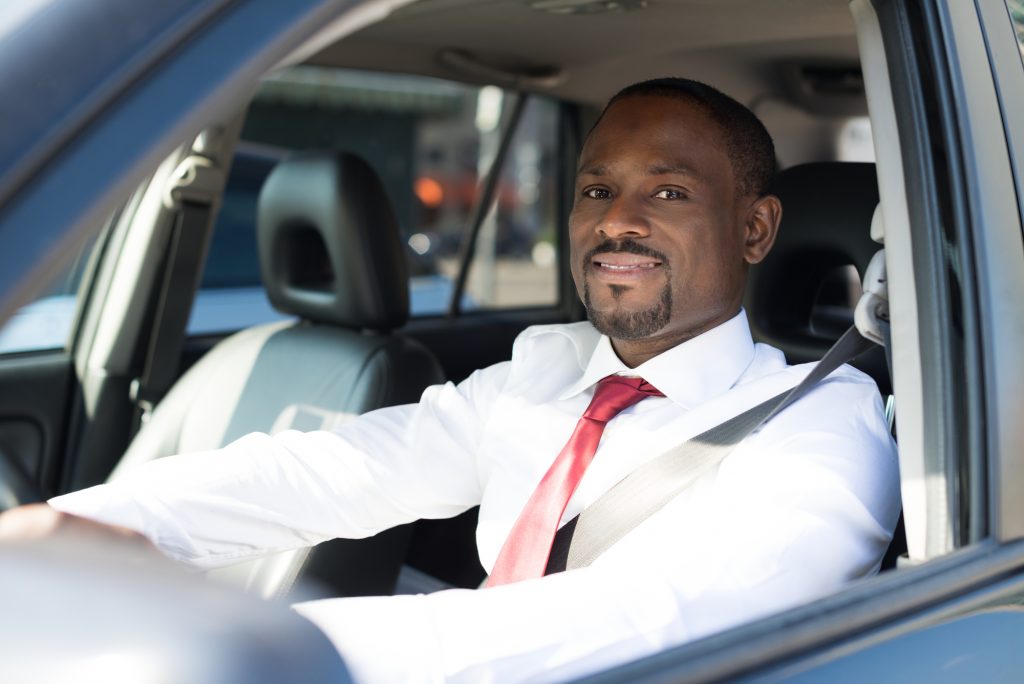 The Driver is a thought leader or trendsetter who loves new concepts. He'll analyze them, talk about them, and write about them. His interests beyond the digital realm cover financial as well as corporate, societal, governmental, or industrial matters.
A winning Driver strives to educate, entertain, or inspire … with a call to action in mind for each step he takes.
Two practices he can use to drive LinkedIn visitors to his own hosted site are creation and curation.
Creation: The Driver publishes in-depth, original articles on LinkedIn "Publisher." Designed to showcase his expertise and leadership, they may be reposted from the Driver's website.
Curation: The Driver selects current news items, journal articles, or trending posts from the web. He reposts them in his LinkedIn newsfeed with witty, thoughtful, or curious comments.
The ideal posts on LinkedIn cause readers to:
like the content,
engage in the discussion by commenting,
share the post with their network on LinkedIn, and/or
click on over to the Driver's own website to learn more about the author or their organization.
The Driver welcomes engagement with his postings. He understands that higher engagement causes the material (and the author) to place higher within the LinkedIn search algorithms.
Whether created or curated, each post should have at least one clickable link to his own website or to a relevant affiliate sales page.
Cool tip: People who are not your first-degree Connections—who are not necessarily allowed to read everything on your LinkedIn profile—may read your posts and click over to your website!
2. The Passenger: Passive.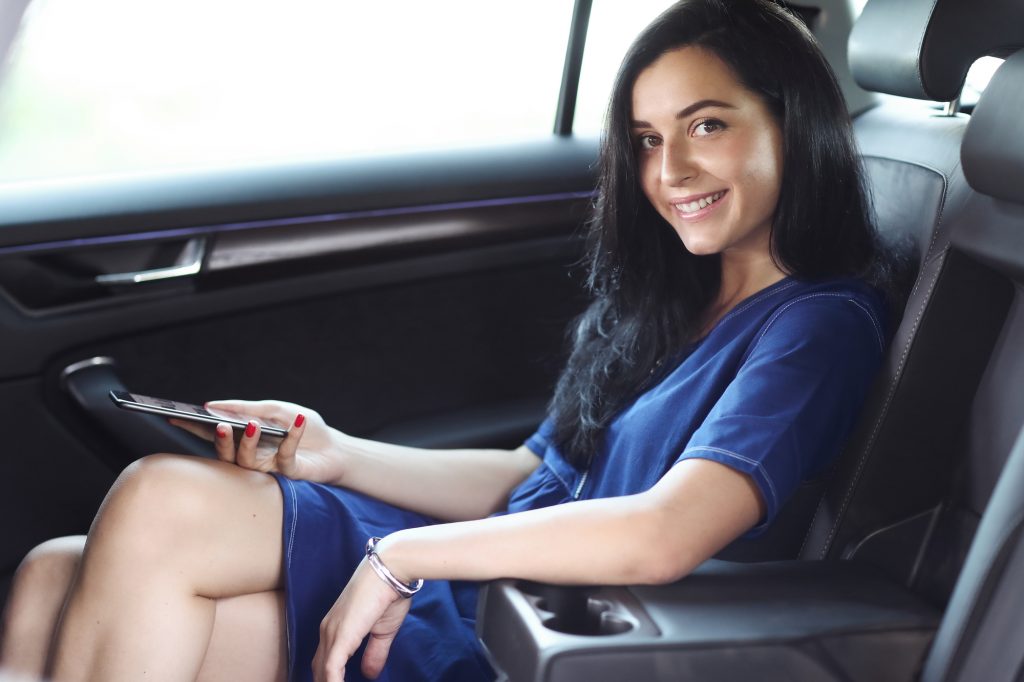 The Passenger is a perfectly accomplished business owner or solopreneur. Between managing her day-to-day business and working to build her brand, she is content to update her own website regularly. But social media is just not on her radar.
She put up a LinkedIn profile ten years ago because everyone else was doing it. The classic case of "set it and forget it."
With a little concentrated effort, a Passenger on LinkedIn can successfully take advantage of LinkedIn to drive their visitors to her own website.
She can set up a free Company Page (aka LinkedIn Page or Business Page) if her email is unique to her domain (e.g., not a Yahoo or Gmail address). The Company Page has two distinct places where a visitor can click and be taken to her website.
Using my Company Page as an example, notice that:
1. The Learn More button appears and leads directly to my (Mom Webs) hosted website.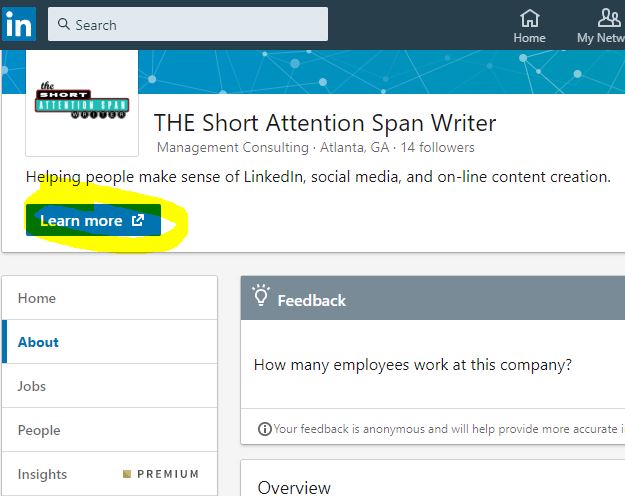 2. On the About tab/page of the Company Page, my URL is listed again and is also clickable, taking me to my hosted website.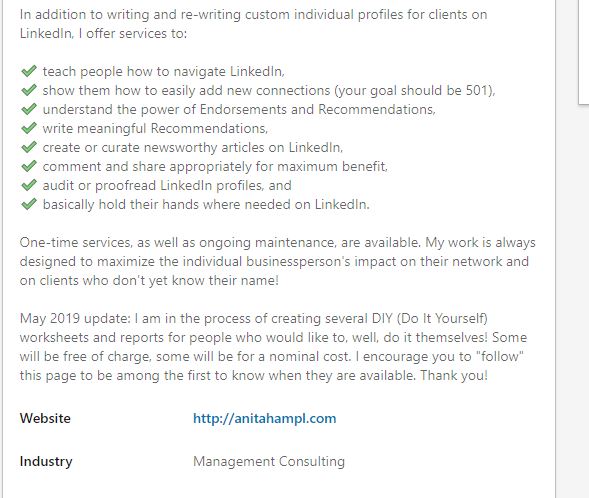 Cool tip: If the Passenger includes a logo on their Company page, that logo will populate the Experience sections of their personal LinkedIn profiles. And the more-attractive logo will be a live link back to the Company page.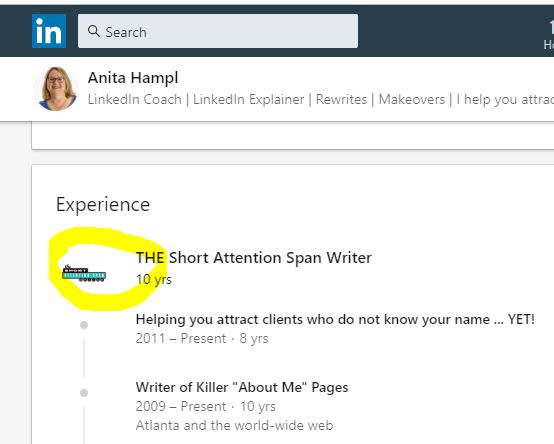 Another person's example:

But if someone does not have a Company page, the plain gray square will fill in the space in the Experience section.

Moving forward, once the Company Page is set up, the Passenger is free to populate it with content, actively post copy and engage in activity, or … just leave it. It will continue to allow any visitors to exit to her website.
3. The Backseat Driver: Passively Active.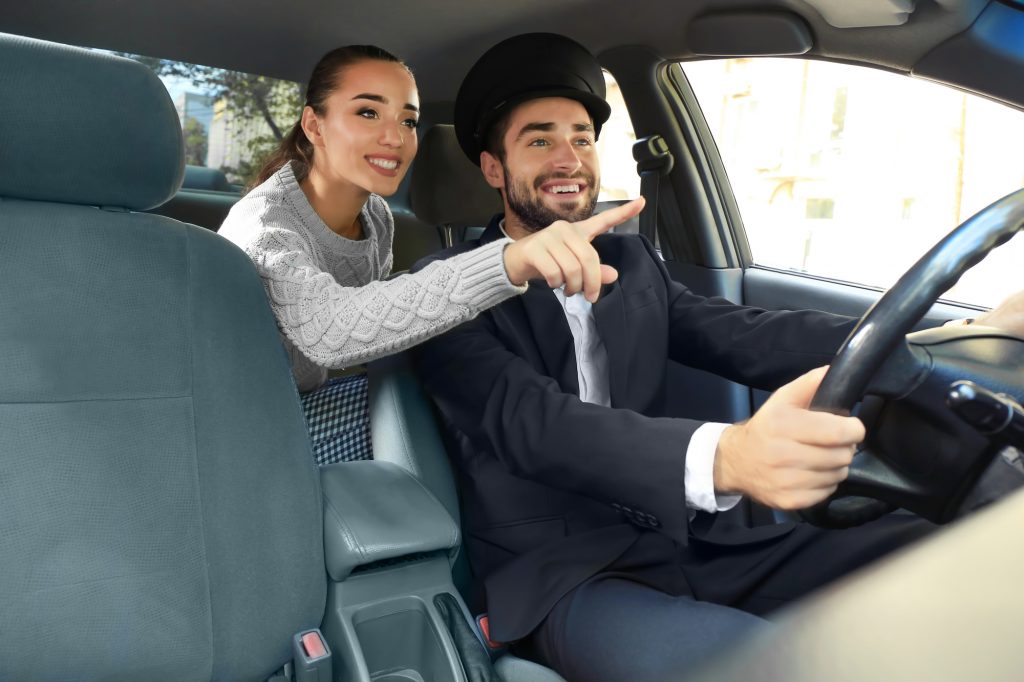 The Backseat Driver on LinkedIn, just like their counterpart on family driving vacations everywhere, likes to give advice. And directions. And always has a comment.
On LinkedIn, however, this is okay!
The Backseat Driver is not responsible for creating anything (or for paying for gas and tolls) but seems to have more fun than the others. They can surf the web, browse through the news feeds, see who has a work anniversary or promotion, and read Publisher posts.
Then they can like, comment, or share whenever they find something relevant to their business or profession.
The meatier or more detailed the comment, the greater likelihood that LinkedIn visitors will also like, comment, or share.
With luck, the activity will become viral.
Other viewers will notice the exchange, and many will click on their profile to see who this is. This is the first step in driving them to your hosted website.
Other fun Backseat Driver activities that can garner attention for you on LinkedIn include endorsing people for skills and writing recommendations for connections.
When people on LinkedIn notice you (casually or via a search), if there is an obvious link to your website, many will click on it. While you cannot control who will click (or step away from the noisy Chamber of Commerce Meetup), or what steps they will take next, you may rest assured that you took some action to help drive traffic to your website.
SO which one were YOU: the Driver, the Passenger, the Backseat Driver? Or were you an overachieving all three?!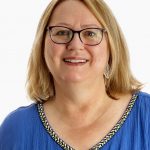 About Anita:
Misdiagnosed as an accountant in her youth, Anita Hampl serves cool people who have veered from the career paths listed in their Senior Banquet programs. She helps them showcase their fabulousness on LinkedIn and on About pages. You can visit her on the web here.