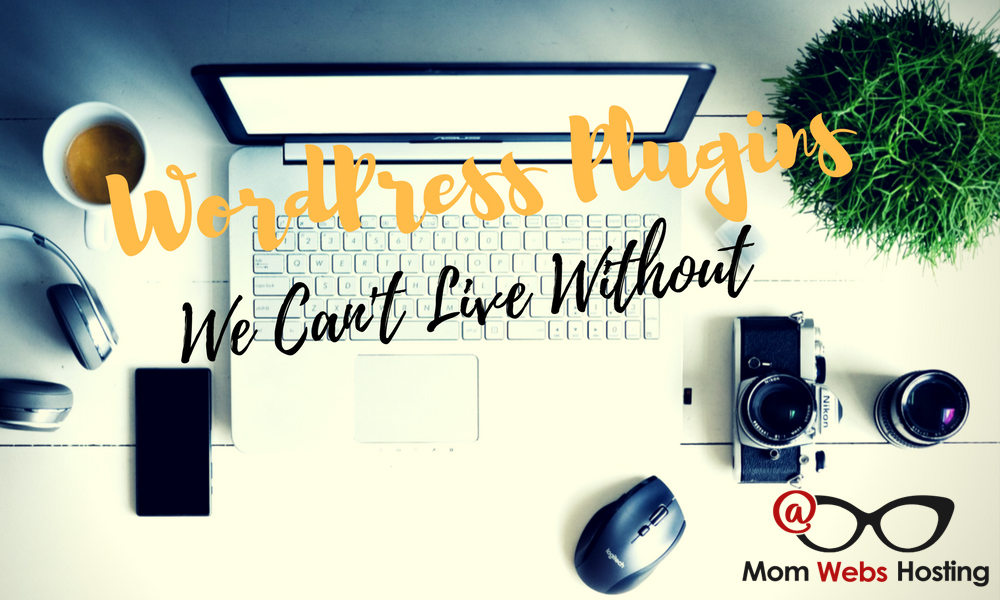 The ability to use plugins is one of my absolute favorite things about WordPress. If you run your blog or website on the self-hosted WordPress platform, you're probably familiar with plugins.
In case you're unfamiliar, WordPress plugins are pieces of software that can be used to expand the functionality of your site. They often accomplish one of two things: making your life easier or making your site awesome.
I asked some friends to sharing WordPress Plugins they can't live without:
Samantha Angel
Sam's Website: Advancing Steps
I've been looking for a really good testimonial plugin for quite a while without finding one that displayed the way I liked. Recently I found Strong Testimonials, and it's perfect. It has a modern design and I love the way it looks on my site.
See Strong Testimonials in action on her website.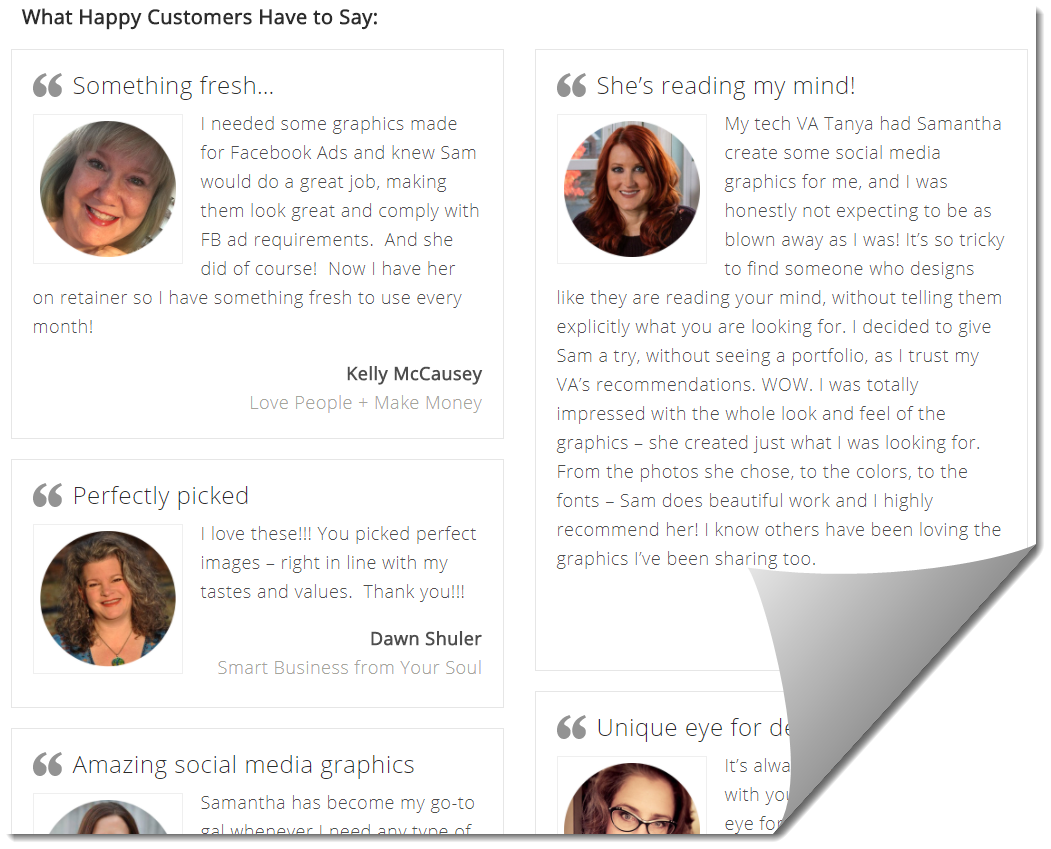 Loretta Oliver
Loretta's Website: VA Helper
It's so hard to pick a single favorite. I really like Jetpack. Mostly because it adds so much functionality that it eliminates the need for a lot of other plugins and it gives you stats right at a glance on your dashboard. It's from the same developers as WordPress so it's updated frequently and always plays nice overall.
I have LoginLockdown as an added layer of security against brute force attacks on WP-admin login pages. Even with other security plugins like Wordfence and protections in place, I still install LoginLockdown and think of it like an extra sweater keeping my website cozy and safe.
Then there's Broken Link Checker. The internet is an ever-changing place and URLs get changed, moved, and broken all the time. Broken Link Checker helps me keep outgoing links clean and relevant. It's really helpful if a product or resource suddenly becomes no longer available, it will notify you that the link isn't working and you can replace the link with something fresh and available.
Kimberly Houston
Kimberly's Website: Kimberly Houston Ink
Google Analytics for WordPress, because there's nothing like being able to see how visitors find and use your website, so you can keep 'em coming back for more! 🙂
Heather Craik
Heather's Website: Designmancy
UpdraftPlus (it's free despite the name) is one of the first plugins I install if backup services are needed. Which is all of the time unless your host handles daily backups for you. It's simple, effective, can sync with a lot of online storage places (I use Google Drive) and it can be automated.  Beautifully simple.
Deb Aldape Rodriguez
Deb's Website: The Technical Details
Wordfence. I used a different security plugin prior to that, but Scott @ MomWebs "helped" me switch to Wordfence after one of my other sites got hacked – twice. I've been installing Wordfence as the first plugin I install on any new blog ever since.
Missy Diaz
Missy's Website: Musing From Chicago
For me, it would have to be Jetpack. Primarily because of the (site stats) feature built in which you can easily access and view right from within your WordPress dashboard. It's simple but provides just the right amount of data for a quick synopsis of traffic. Overtime WP has added a slew of other features to the plugin which I'm not happy about because I think it bloats our blogs, but instead of adding and activating a bunch of separate plugins – I would prefer to use Jetpack. So overall for me, it's a must have.
Rhonda White
Rhonda's Website: Her Christian Home
Since I love sharing recipes on my blog, WP Recipe Maker is a life-saver (SEO-friendly) plugin. It helps me present my recipes in a uniform style and makes it user-friendly for my blog visitors to print a copy of the recipe. There's quite a few features that you'll love. One feature I really like is that allows for recipe ratings in the user comments section. You can check this plugin out here: WP Recipe Maker.