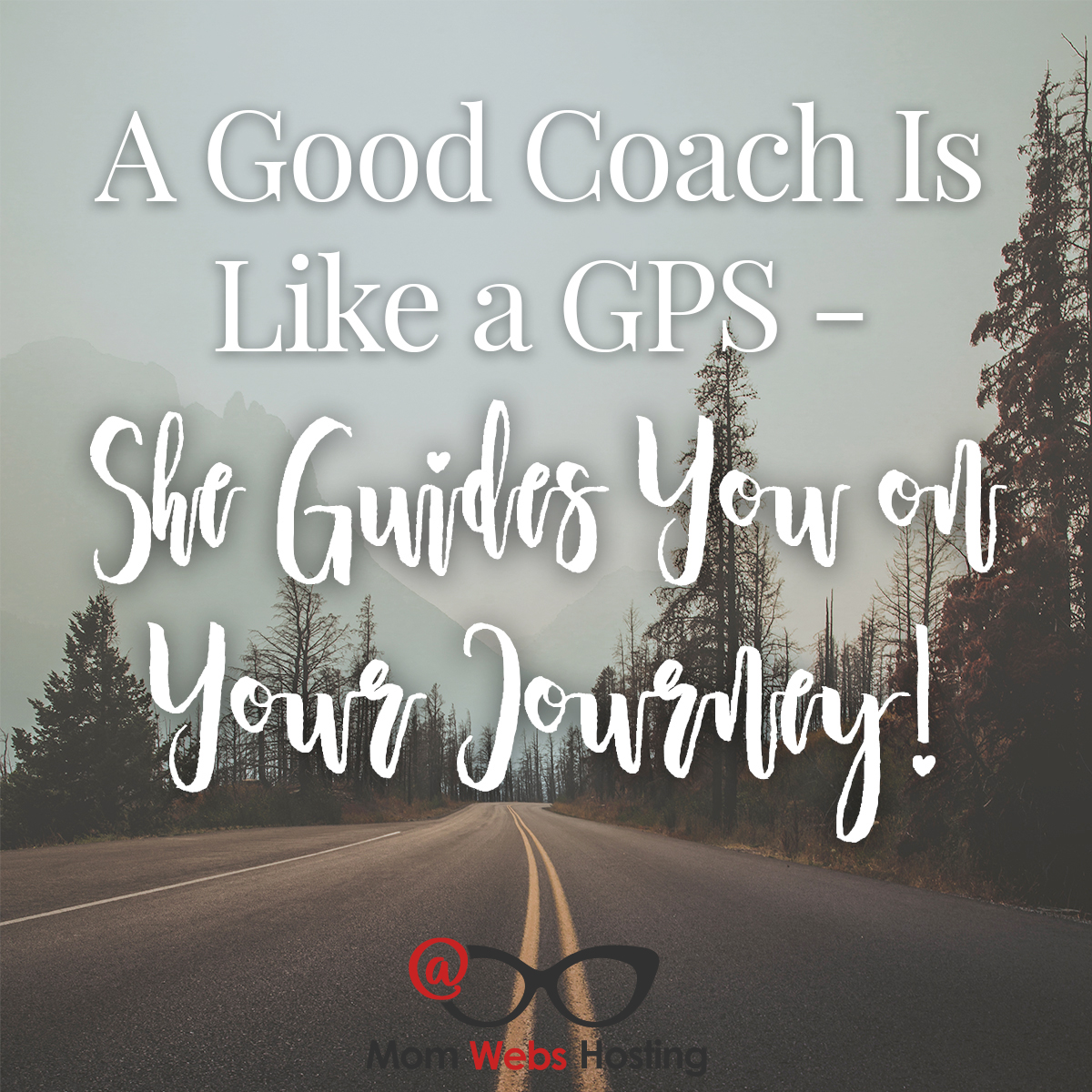 Pam had been working as a service provider, trading hours for dollars. But she wanted more freedom in her life, so she started looking for ways to make money without having to offer services. After doing some research, she decided she wanted to create courses and sell them to her followers. 
There was just one problem—Pam didn't know how to create a course. She voiced this concern to a friend in her industry and her friend suggested hiring a specialty coach. She explained, "A specialty coach is one that focuses on helping you improve one specific area of your business." 
If you're like Pam and you haven't heard about specialty coaches, you may have a few questions. Read on to learn more about this type of coaching and whether it's right for your business… 
What Types of Specialty Coaches Are There?
You can find specialty coaches for almost every area of your business. There are coaches that focus on helping you build your mailing list, grow your social media following, launch your own podcast, create courses, or improve your copywriting skills. 
The advantage of hiring a specialty coach is that you can save hours of your time. That's because your coach has insider knowledge and can tell you exactly what you need to do to achieve your goal. 
How Many Specialty Coaches Should You Have?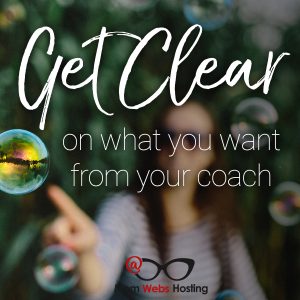 When it comes to hiring a specialty coach, take on just one or two at a time. If you try to add too many specialty coaches to your plate, you're likely to risk overwhelm. This can make it hard for you to follow through on assignments and complete them. 
Another risk with having multiple coaches at once is that you're learning so much, it can be hard for your brain to retain everything. You also face the possibility of burn out, which can set your business back for months or even years. 
How Long Should You Work with a Specialty Coach?
When it comes to working with a specialty coach, try to commit for a specific time period. For example, you might say, "I'll work on my developing my podcasting skills for the next six months." 
If you're not sure how long you should plan to focus on this new skill, ask your coach. Your coach may recommend you work on list building for the next twelve weeks or suggest a time frame based on how quickly you'd like to advance. 
Hiring a specialty coach is like hiring a fitness coach. She can show you the exercises to do and correct your form but it's up to you to implement what you're learning. You have to do the hard work but your coach will be there to cheer you on the entire time. 
Are you ready to head into the next phase of your business development but feeling a little overwhelmed and not sure where to start? Momentum Monthly was designed to help you. Every month you will receive a dose of motivation and instruction on a growth strategy that's working well in internet based businesses right now.