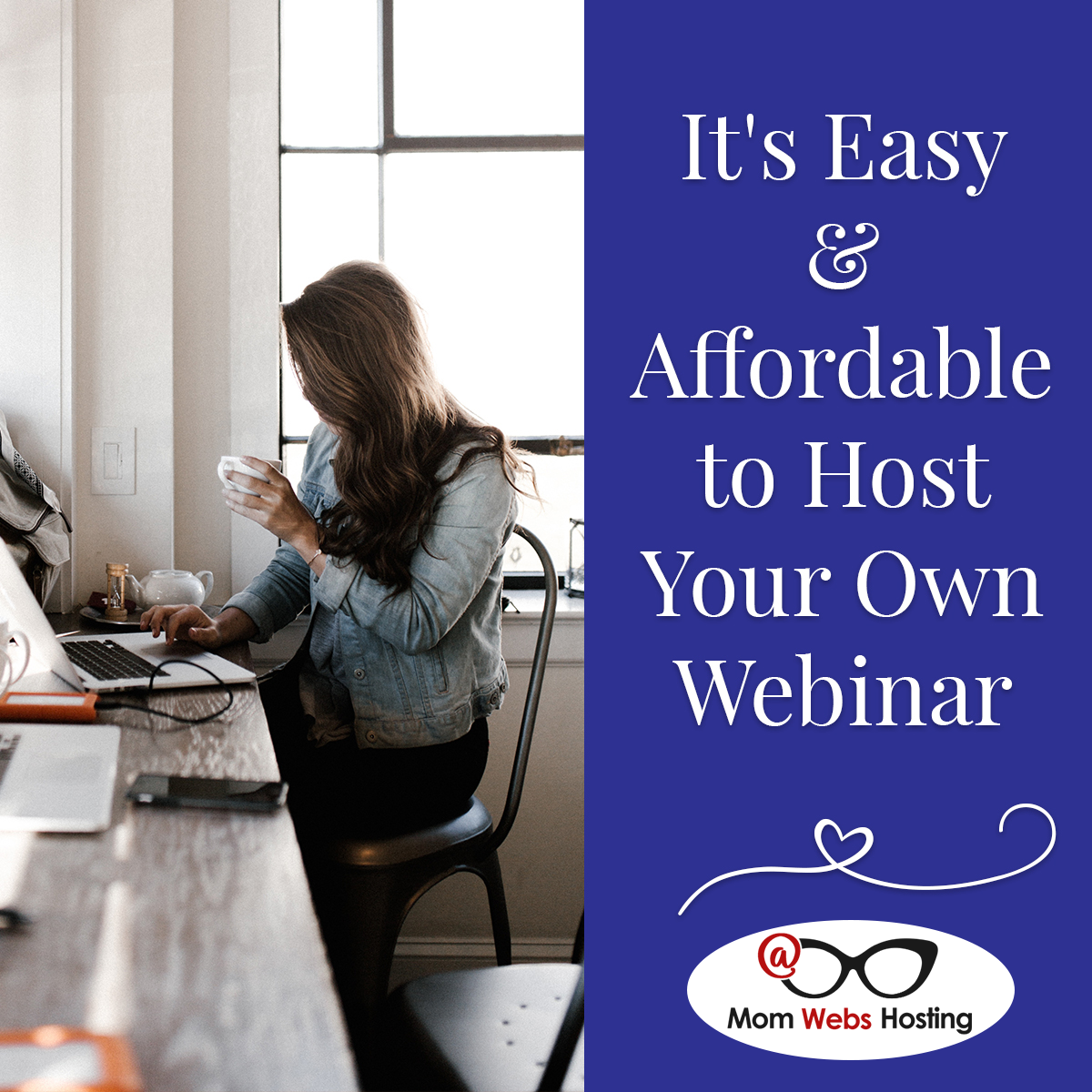 After Janice decided to put together her first webinar, she became nervous. She didn't know what tech skills she needed. But her online business friends shared their favorites and explained how they worked so she could put together an awesome webinar. If you're ready to create your own webinar, here are the tools to help you rock it…
Webinar Software
Choosing a webinar conference room is all about getting the features you want at a price you can afford. You want a room that allows for full interaction by text and audio.  You want to be able to share your screen or at least co-browse. You also want the ability to record the session.
Zoom allows you to hold meetings with up to 100 participants for free. If you're creating your first webinar and have under a hundred sign ups then Zoom could be an affordable option for you.
But Zoom isn't the only tool that's available for virtual events. You could also use Adobe Connect or GoToMeeting for your webinars. Both websites offer free trial accounts so you can test out their software and see which one is right for you.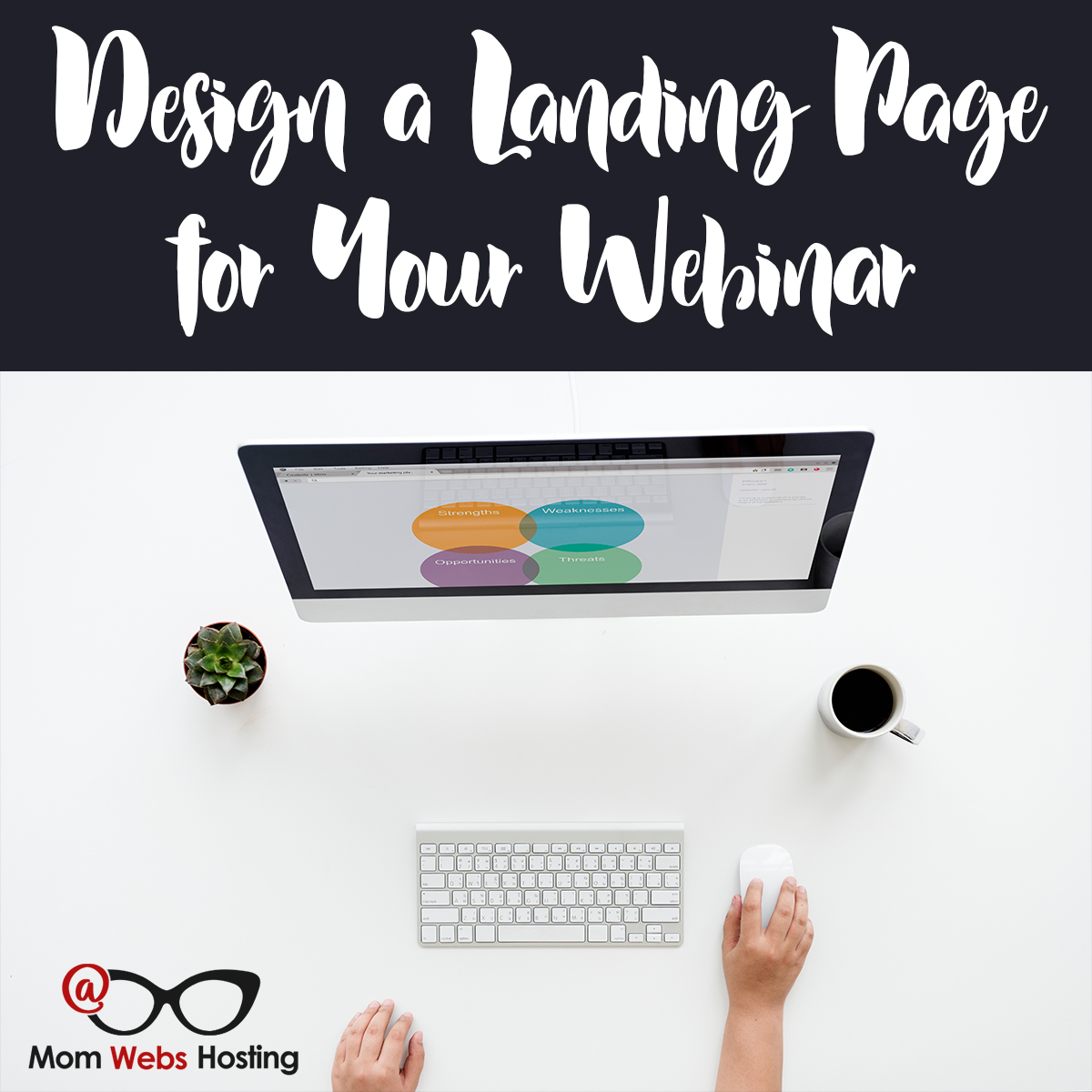 Landing Page Software
You need a landing page where you can send traffic to sign up for your new webinar. On this page, you'll need an attention-grabbing headline, a paragraph that highlights the topic you'll be covering, and a bullet list that tells visitors what they'll be learning.
Some WordPress themes come with a landing page template. Some frameworks like the Genesis Framework also contain this feature.  If you're not using a WordPress based website or if your theme doesn't have a landing page template, you can use a service like LeadPages or Thrive Leads to create your landing page.
Mailing List Manager
After you've put together your landing page, you'll need a mailing list. When a visitor arrives at your website and likes the idea of your webinar, she can sign up for a special webinar mailing list.
Now that she's on your list, you can email your attendee before you go live and remind her about your event. You can also follow up with all of your attendees and share follow up information and even exciting offers with them.
If you already have a mailing list manager like Aweber in place, then all you have to do is create a new list and add the sign up form to your landing page. But if you don't have a mailing list yet, you'll want to start building one right away. You can do this by signing up for a marketing automation tool like Active Campaign or Drip.
Make sure your welcome email thanks new subscribers for registering for the webinar and lets them know that you'll be sending access details when the date is closer.
Once your landing page is working, you may want to get some other online business owners to critique it. They can point out problems, suggest additions, and even give you tips on how to boost your conversion rate. When you share your link, make sure you mention you're looking for feedback so you can improve the page.
Speaking of webinars, if you're looking for a fun way to stretch yourself in September, why not join the Stretch Yourself Challenge? One of the challenges you can pick from is hosting a webinar 🙂