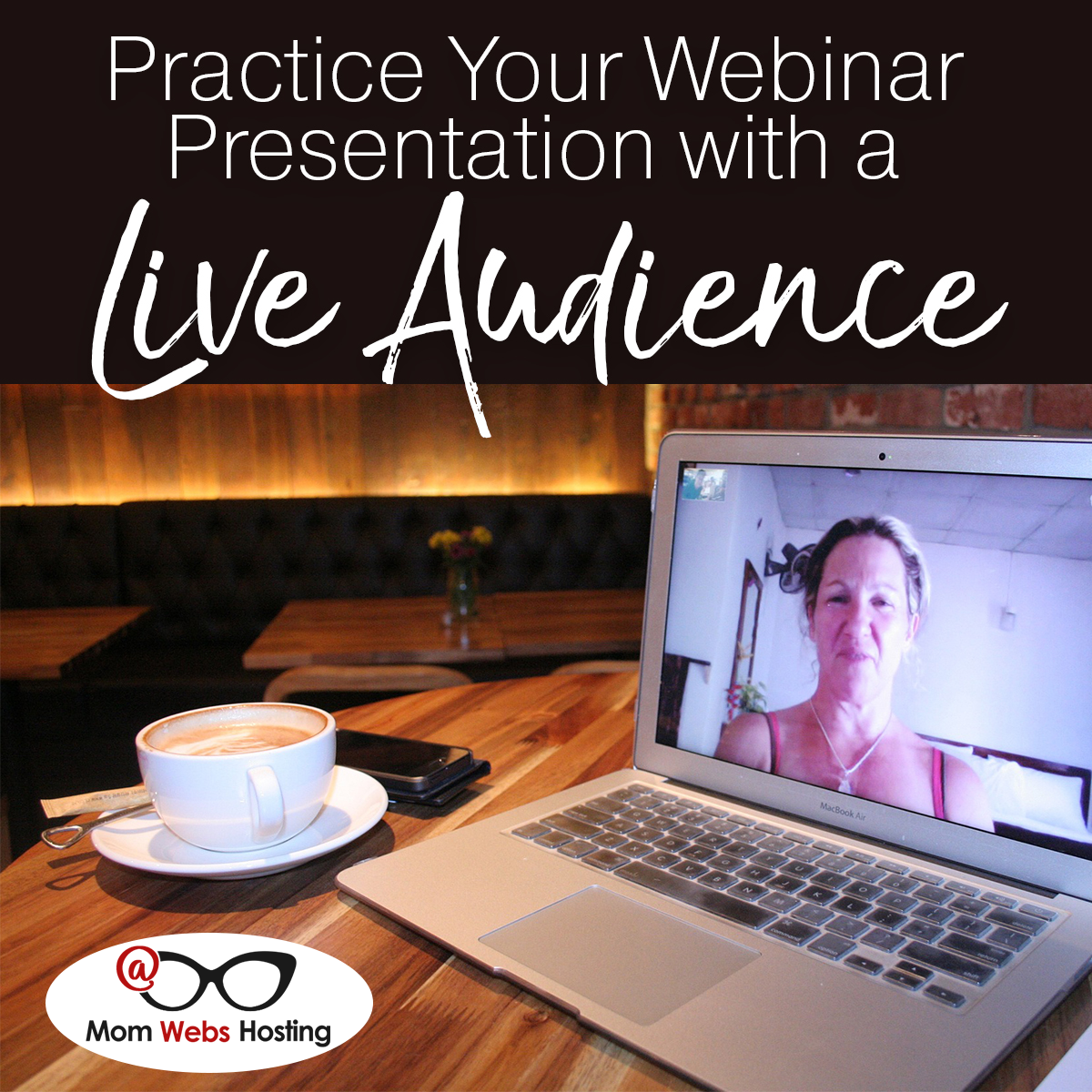 Hosting your first webinar can be intense and make you feel a bit jittery. But don't let your nerves hold you back. Use these tips to make sure your webinar runs smoothly from start to finish…
Choose Webinar Tool & Style
Now is the time to make a firm choice about the webinar conference room you'll use so that you can start to work with it and get comfortable.
Begin to work on your message outline as you'll share it during your webinar. If you don't want to present it by yourself, you could get a friend to co-host and ask you questions in an interview style.
If you're not experienced with presentations, the interview option may be the most comfortable and easiest solution for you. But if you want a co-host, pick someone who has a personality that's a great fit for yours.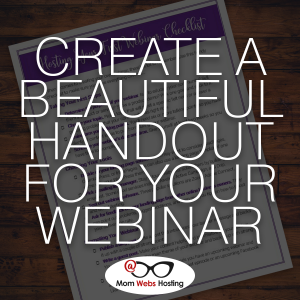 Create a Beautiful Handout
Now you'll want to make a beautiful handout for your participants to use to follow along with you. You can do this by creating a document in Microsoft Word or Google Documents and saving it as a PDF.
Type up your main points and remove some of the words so your attendees can fill-in-the-blanks as they listen. Don't forget to include a notes section. You want your handout to be about a page or two in length.
Try a Practice Run
Continue working in your message outline and get it fleshed out so you know exactly what you will be covering from start to finish. Go over this with your co-host if you have one or if you're going solo, dive in and do a rehearsal presentation. Doing it this first time gives you a chance to adjust to the webinar software, position your microphone and make minor tweaks to your content.
You may even want to invite a few friends to act as a live audience.  Practice it as if you were doing it for real. This step is invaluable because it gives you and your co-host the chance to identify any potential problems and compensate for it when the official date arrives.
Email Your List with the Webinar Link
Give your list a two day advance reminder. Share your excitement with your subscribers. Remind them of your topic and what they'll learn when they attend. Then provide them with login link and instructions.
Have a Final Meeting
Go over your webinar presentation one last time. If you're working with a co-host, make sure both of you know what you're doing and when. You should also upload your final webinar handout. Make sure to grab the download link.
Send Your List Reminders
Before your webinar, you want to send out two quick messages. Send an email with the handout link and login instructions in the morning.  Then message your list about an hour before webinar begins.
Once it's go time, go live and have fun. Don't forget to hit record so you'll have a replay available for attendees who couldn't make it live.
Speaking of webinars, if you're looking for a fun way to stretch yourself in September, why not join the Stretch Yourself Challenge? One of the challenges you can pick from is hosting a webinar 😉