Get to know our client, Stephanie Grams! 
About Stephanie: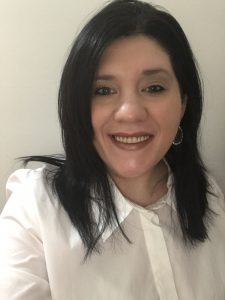 Stephanie Grams, serial entrepreneur with a total 30 + years of entrepreneurship and business management services for both profit and not for profit.
Stephanie is owner of "My Sewing Needle", married with 6 children: 4 living children and 2 angel babies and comes from a nonprofit background in fundraising, community outreach, and education.
Stephanie says that her grandmother and mother taught her how to sew at the age of seven and it's been part of her life since then! It wasn't until late 2016 that "My Sewing Needle" was born and it's been a journey that only the Lord can take credit for.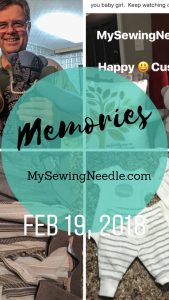 What are you most proud of in your business?
I'm most proud of the being a living example of perseverance, faith and determination. I never thought I would be able to boldly share my story and encourage other moms.
How has Mom Webs hosting supported you?
Momwebs is the only hosting I trust for my business and my clients. I have tried other hosting services in the past and was quickly frustrated by the lack of customer services and support. Momwebs gives quick and reliable customer services along with valu-packed products.