Get to know our client, Kelly Crompton! 
About Kelly: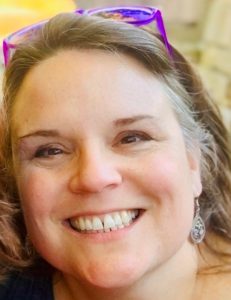 Kelly Crompton is the founder of Because of Dogs, a business devoted to building a community of people who love dogs and appreciate the many ways they teach and help us. She sells dog treats, writes about dog and human wellness (and the ways they intersect), and is a professional dog walker and sitter. She lives in Connecticut with her quirky older lab mix, Jackson, and fervently believes that because of dogs, we're all better people.
I've been a professional dog walker and sitter for a few years and plan to open a combination dog-human bakery, or "barkery," one day. The pandemic hit my business hard when almost all of my clients began working from home and didn't need me, so I used that time to embark upon an online version of my dream community — one where dog lovers and their pets come together to swap stories and snacks.
Dogs have played a big part in helping me through some challenging times as well as some mental health issues, so I decided to incorporate that into my business. The name "Because of Dogs" refers to all of the ways dogs teach and help us. Because of dogs, I get outside more. Because of dogs, I have more confidence talking to people. And so on! I post about topics related to dog and human wellness on my website and on social media and am always on the lookout for a dog to pet.
What are you most proud of in your business?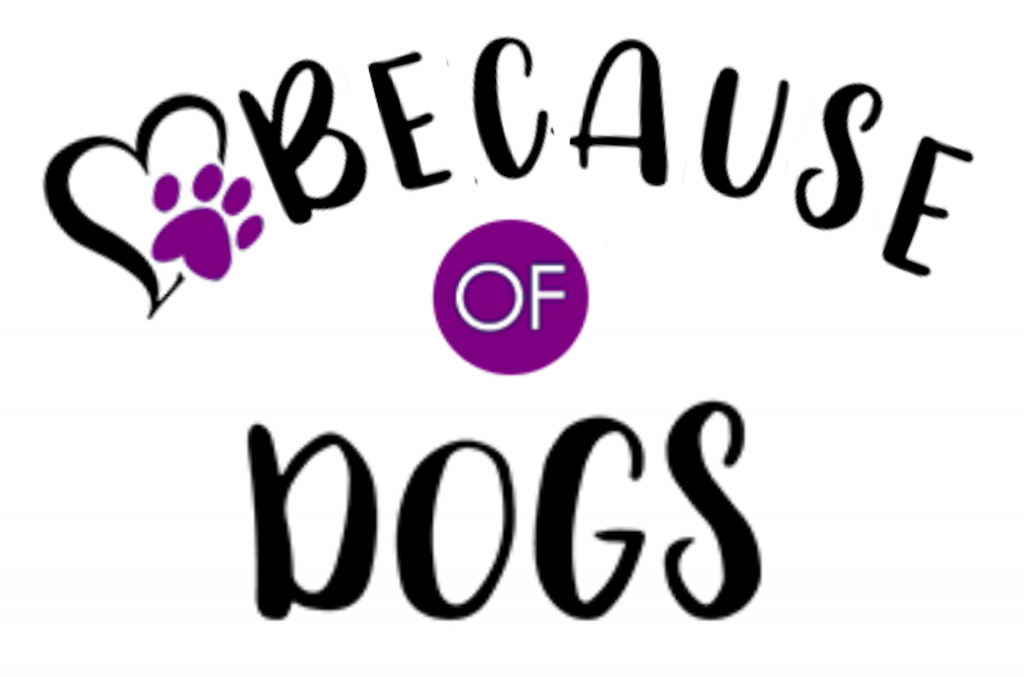 I realized once I started writing that I know a lot more than I gave myself credit for, but what has made me most proud is a couple of the personal messages I have gotten from people who tell me how much they appreciate and relate to what I have shared. While I want to build a community where we can all share together, these private messages have meant the world to me, and help me see that I am on the right path.
How has Mom Webs hosting supported you?
I'm dog savvy, not tech savvy. So when it came time to build a website and an email list, I had no idea what to do — until I found MomWebs. It was so comforting to receive personalized technical support from people who patiently explained the basics I needed to get up and running. It has given me confidence to know that as I grow, I'll be able to reach out as often as needed to make sure I have all my bases covered.