Get to know our client, Jessica Clark! 
About Jessica: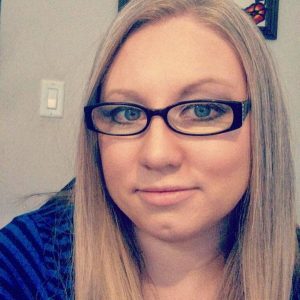 Jessica is a stay at home, homeschooling mom to a 6 year old and has been a coupon blogger for 7 years.
Saving money and living frugally is her passion. She LOVES to find new ways to save her family money every day and is so excited to share that knowledge with you!
Savings Aplenty is a couponing, deals and frugal living website that teaches people how to save money and live frugally.

What are you most proud of in your business?
I have built it from the ground up over 4 years and love that my passion is also my job that I created myself.
How has Mom Webs hosting supported you?
Mom Webs has been wonderful! This is by far the best hosting company I have ever worked with. The services they offer are great and the customer service is stellar!