Get to know our client, Courtney Chowning! 
About Courtney: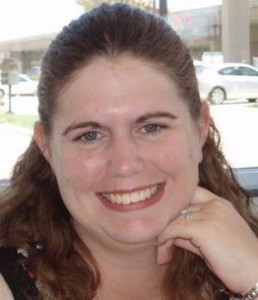 Courtney has been doing online tech support since 2006 and now writes tech articles to help other training their customers in tech that will help move their business forward.
BrandableTech is all about saving you valuable time by offering an array of tech tools and tutorials that you can brand as you own and give to your audience!

What are you most proud of in your business?
I'm very proud of the quality of tech content I've been able to produce for BrandableTech. It feels wonderful to be able to put all my years of tech support to use by writing content that benefits others and has a great good.
How has Mom Webs hosting supported you?
Mom Webs has supported be most by being so reliable! Mom Webs has been such a great web hosting company. I've used them for many years and have never once been disappointed in the service. It's so wonderful to have a web host that I don't have to worry about and know that if an issue does occur I can easily and quickly get support.