Get to know our client, Cathy Chapman! 
About Cathy:
Former nun who works in the metaphysical healing area, Cathy has advanced degrees in both psychology and theology. She worked with people as a therapist for 35+ years from cradle to grave. Since moving to AZ from TX, she no longer has a social work license and is now a life coach.
Virtually all my work with Odyssey to Wholeness clients is via zoom or phone. I have clients from the US, Canada, England, India, and Australia. I work with people who are interested in energy based healing to remove emotional blocks, replace sabotaging beliefs with those which support your goals. I am in the process of channeling a 20 book series known as The Encyclopedia of Healing which works with the smallest energy structures known as Encodements.
What are you most proud of in your business?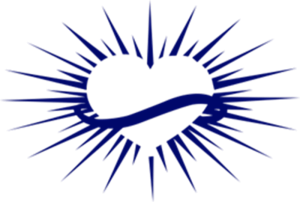 I'm most proud of the number of people who have received healing and peace in their lives through my work.
How has Mom Webs hosting supported you?
Mom Webs has been there to answer questions quickly. If we need help, they're right there. Scott works with my VA and takes care of any problems I have.