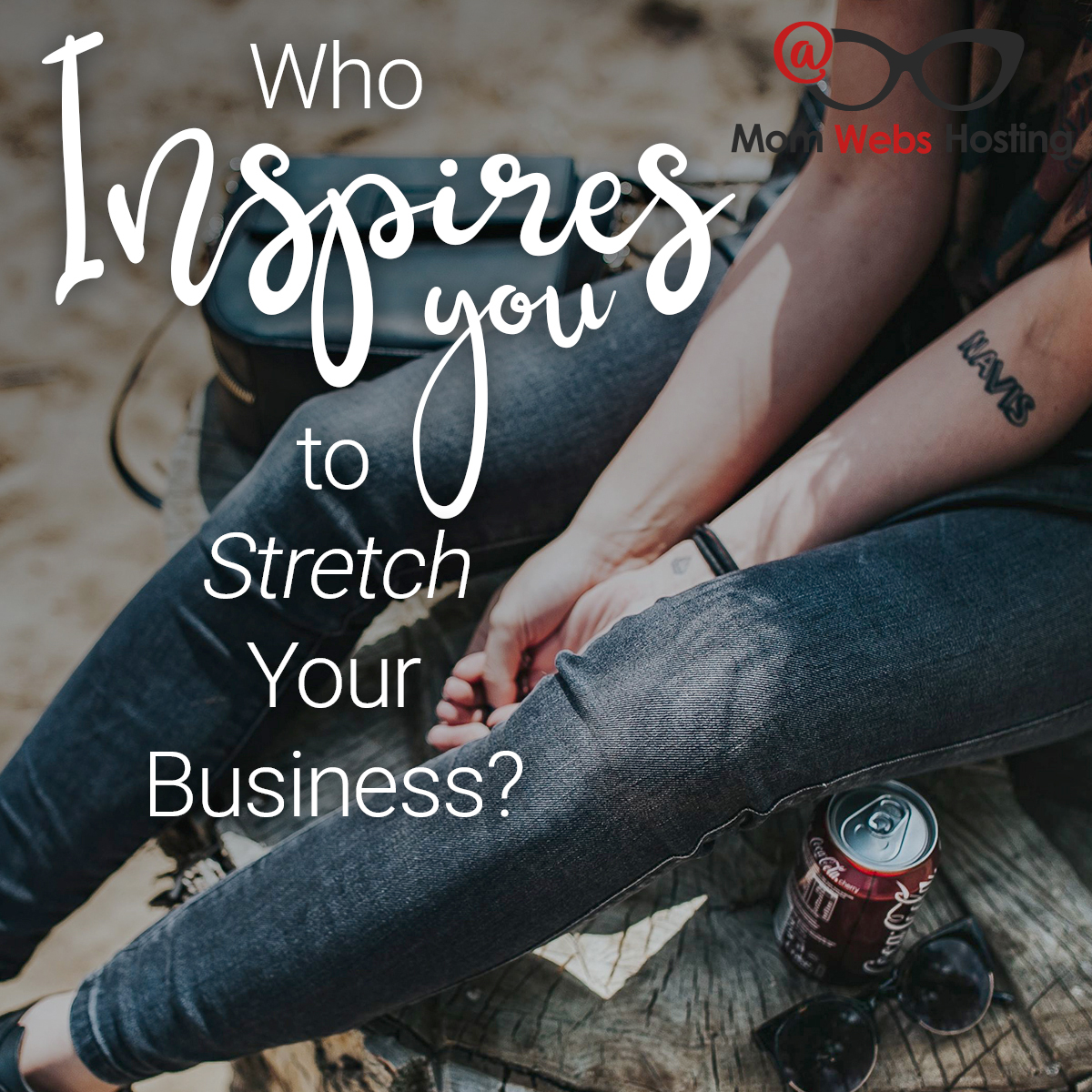 It's true that you can learn a lot from other business owners even if they're in a different industry. But when it comes to coaching, you want a coach who understands your business model and knows how to make it profitable. 
If you're looking to build a membership site so you can earn a consistent income each month, then hiring a business coach who works with franchise owners won't be very helpful. You'll have questions and problems that your coach has probably never tackled. 
But if you work with a coach that knows your industry, you'll both enjoy the experience more. Your coach will be familiar with lingo in your niche and can tell you what to expect at different stages in your business. She can also point out what pitfalls to avoid and mistakes that you may not be aware you're making. 
What Reputation Your Coach Has
Kelly McCausey, a business coach and the founder of Love People + Make Money says, "I recommend asking yourself a few questions before you hire a business coach. Ask if she has what you want. Is she working with exciting clients? Are her clients staying with her for several years? Does she have high quality friendships in the industry? Is she liked and respected?" 
You want to work with a coach who has close friendships, partners with other JVs, and enjoys supporting business owners. This indicates your coach is someone who values both her integrity and her relationships. 
What Methods You Want to Use 
If you want to build your traffic organically and focus on creating a community around your content, then you likely won't be happy with a business coach who believes in high pressure tactics and closing the deal. It's not that the coach is necessarily bad.  
It's that you and the coach prefer different methods for achieving the same goal. Always look for a coach that uses methods you like and are comfortable with. You'll be much happier working with a coach who not only understands your vision but also supports the methods you want to use.  
When it comes to choosing a coach for big picture business-building, take your time. Choose a coach that inspires you and has a positive history in your industry. 
Are you ready to head into the next phase of your business development but feeling a little overwhelmed and not sure where to start? Momentum Monthly was designed to help you. Every month you will receive a dose of motivation and instruction on a growth strategy that's working well in internet based businesses right now.