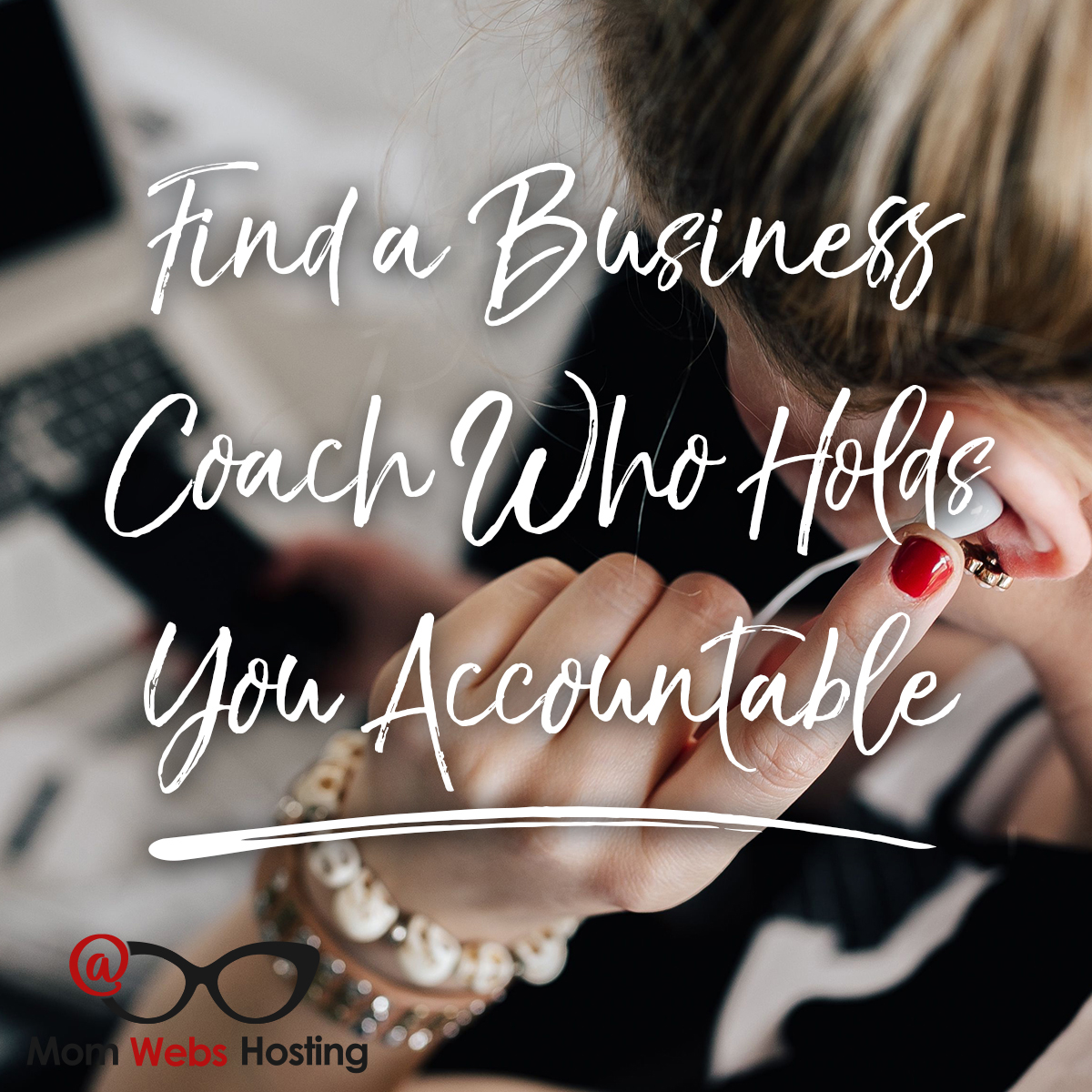 Susan was stuck in a rut with her business. She taught DIY graphic design to her customers. She had released two courses and had built a responsive mailing list but she still struggled. No matter how hard she worked, it seemed Susan couldn't hit the next level in her business.  
Susan's Breakthrough
She finally reached out to a coach and had a consultation session. During the call, Susan discovered her problem wasn't her marketing or her branding that was holding her back. It was her own self-limiting beliefs that she'd picked up early in life. 
When Susan began to tackle these beliefs, she was able to see her business clearly. She changed her branding to reflect more of her personality and raised the price on her courses.  
Within a few months, Susan was earning more than she ever had before. But that wasn't the only perk. She also found herself enjoying her work more and woke up every morning eager to serve her community. 
Are You Ready for a Big Breakthrough?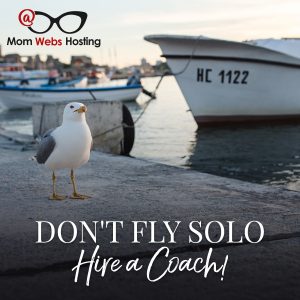 If you're like Susan, you may want to become successful but something keeps tripping you up. You can't quite put a finger on it. You just know it's there. Maybe you also struggle with limiting beliefs. If that's the case, you need a business coach that's focused on stretching you and upping your mindset.  
Understand that your mindset coach might tread into your personal life and your history. That's because many mindset issues are the result of life issues that need to be processed and dealt with. 
Mindset Work Is…Work
Keep in mind that changing your mindset isn't about simply wishing for good things then watching all of your dreams come true. Mindset coaching goes deeper. It helps you find the root of your limiting beliefs and discover how they developed. 
Once you begin to understand how your beliefs guide your behavior, your coach can help you re-wire your mind. Doing this isn't easy and can be uncomfortable, especially at first. But if you truly want to experience growth in your business, you have to tackle the mindset issues that are holding you back. 
Remember that you should choose a mindset coach that you connect with and trust completely. Doing mindset work requires vulnerability and you want a coach that will be gentle with your heart during this process.  
You may dive into areas where you need compassion and kindness. A good mindset coach knows this and can support you as you grow and heal. 
Are you ready to head into the next phase of your business development but feeling a little overwhelmed and not sure where to start? Momentum Monthly was designed to help you. Every month you will receive a dose of motivation and instruction on a growth strategy that's working well in internet based businesses right now.