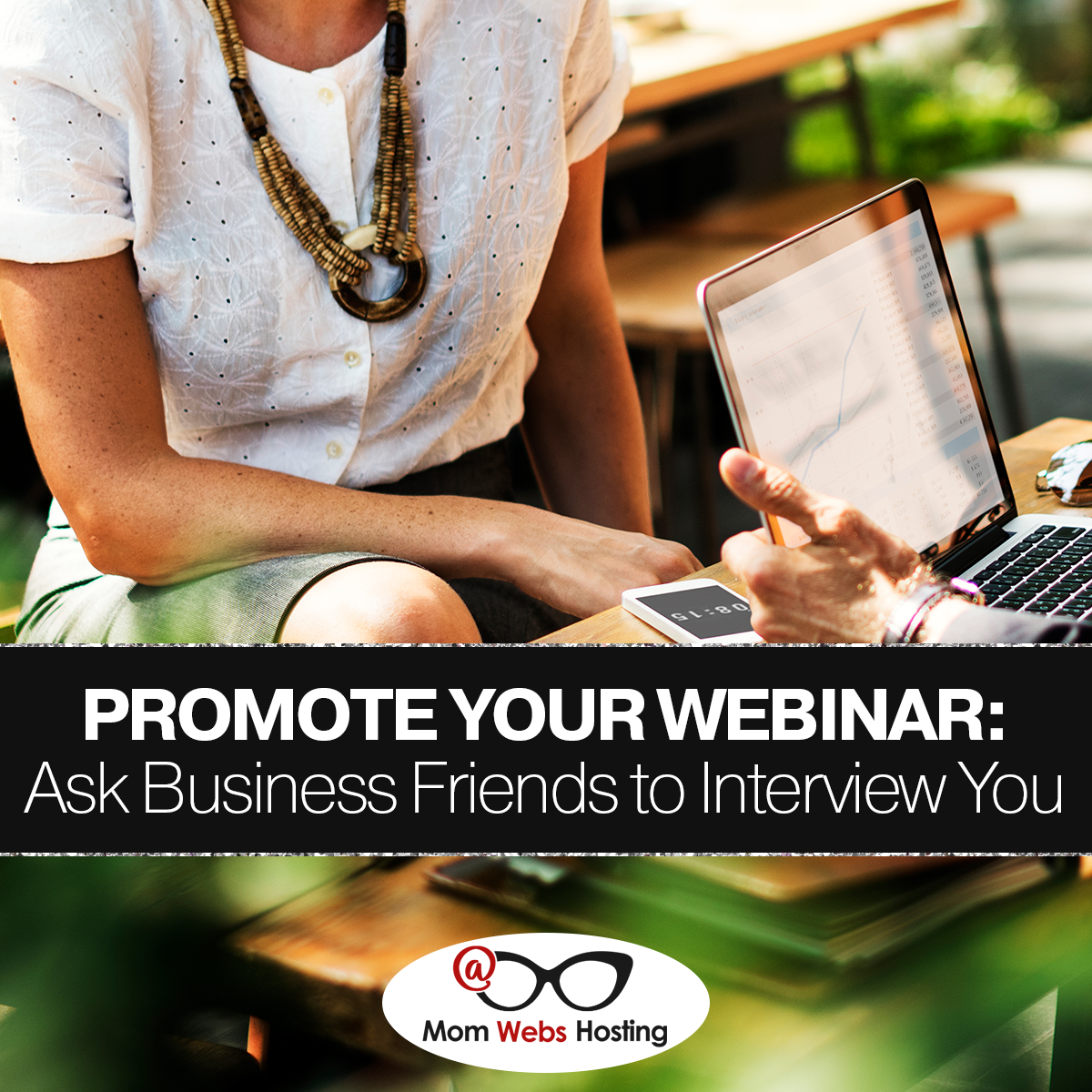 Once you've created a landing page and you have an opt-in form, it's time to begin promoting your webinar. It's important that you get plenty of traffic flowing to your page. Without enough traffic, you'll only get a few sign ups and even fewer attendees.
But the good news is that getting the word out about your webinar can boost your traffic and drastically increase the number of attendees you see. Here are four quick tips to help you promote the heck out of your webinar…
Publish a Blog Post
Start your promotion efforts on your own blog. Write a post that introduces your banner message and backs it up with a couple of strong points.  Shoot for at least 500 words. You can go for a longer word count (think 800-1000 words) if you feel you need and have plenty of content to share.
But don't try to cover everything that you'll be sharing on your webinar. You want to give visitors a taste of your content, not the whole cake. The whole cake is your webinar. Right now, you're just trying to lure them in with a free sample.
Become a Guest Poster
Find a blog you'd like to guest post on and ask if they'd welcome a post from you ASAP to promote your webinar.  This is where you'll want to make the most of your networking relationships – the people closest to you are most likely to say yes. So start there first.
Make your guest post helpful and informative for your readers. You should introduce the main theme of your webinar and back it up with strong points. Then link back to your landing page in your author bio.
Get Interviewed
If you have business friends or friends in your niche that already have a platform, reach out to them. Share with them that you have an upcoming webinar and ask if they're looking for a guest for their next podcast episode or an upcoming Facebook Live video.
Being interviewed makes listeners associate you and your brand with authority. When they think of you as a leader, they're more likely to visit your website and sign up for your upcoming webinar.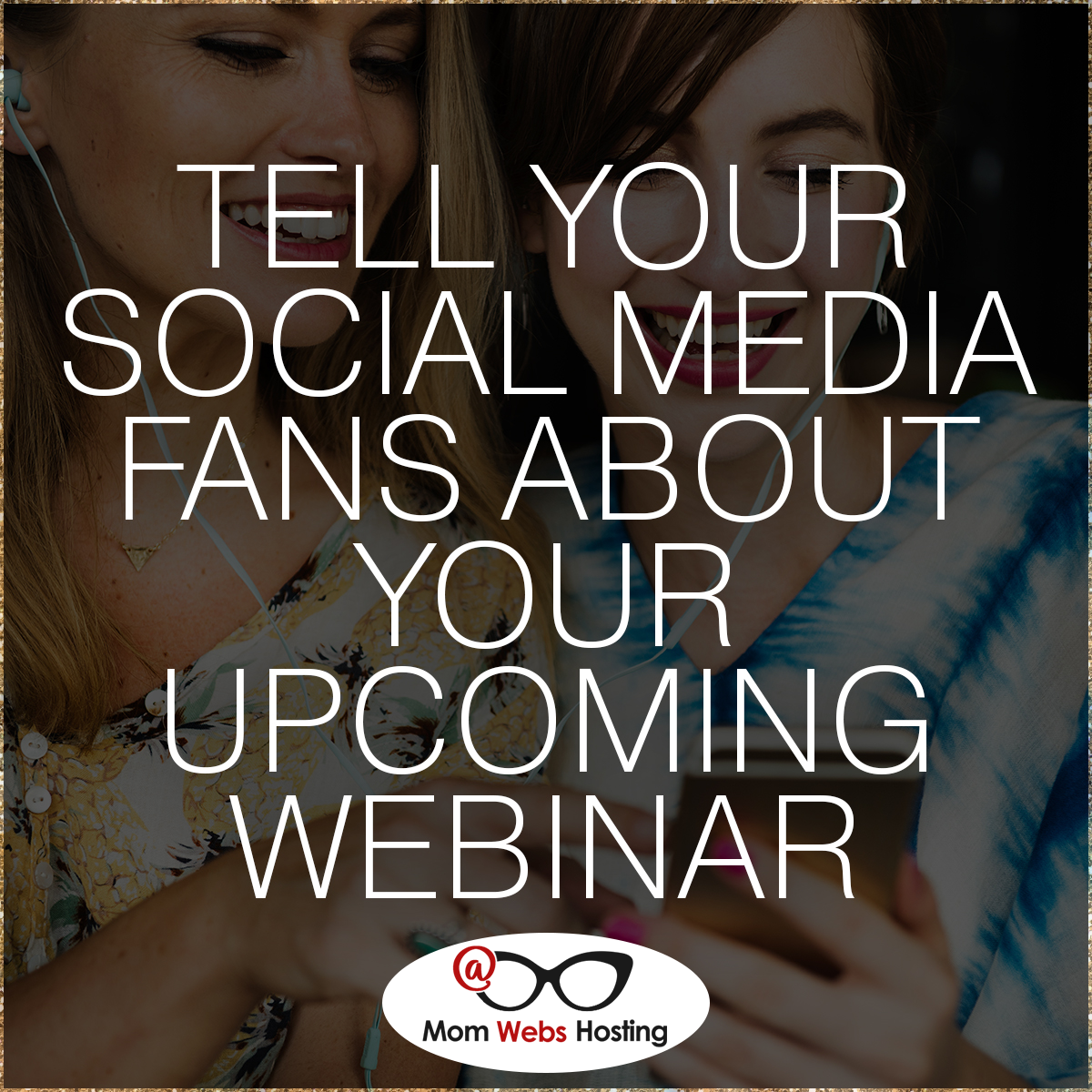 Be a Social Media Star
Use social media to send more traffic to your landing page. Post about your webinar and why your fans should attend. But don't just stick with text updates—use video to tell your followers about your webinar. You want to use video because it often gets more views than traditional text updates. It's also a simple way to make your fans feel like they're connected to you.
You can also update your social media banners with information about your upcoming webinar. When fans visit your profile, they'll learn about your webinar.
If you have a budget, you can also try paid advertising on social media platforms like Facebook or Twitter. But you only want to do this if you know how paid advertising works or if you have a trustworthy VA you trust to manage this step for you.
Be sure you link back to your landing page in each of your promotional pieces. Whether it was an interview, Facebook Live video, or a post on your own blog, you want your visitors to clickthrough to that page and sign up for your webinar.
Speaking of webinars, if you're looking for a fun way to stretch yourself in September, why not join the Stretch Yourself Challenge? One of the challenges you can pick from is hosting a webinar 😉