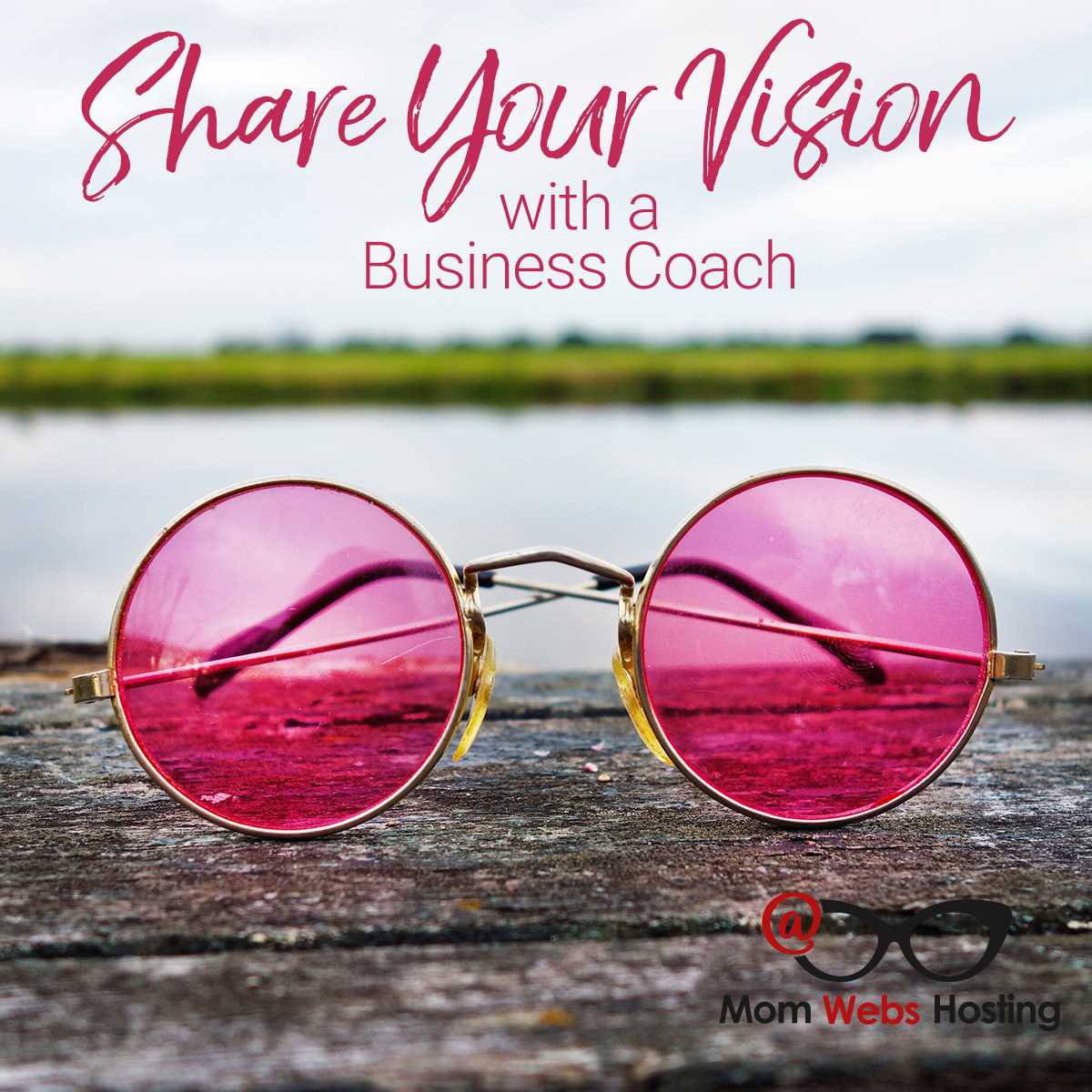 Natalie found a business coach she liked but she was still nervous about the hiring process. So, she went to her favorite online business group and asked for tips on hiring a coach. These are some of the tips her friends shared with her… 
Watch Out for Superficial Signs of Success
It's important that you don't choose a business coach based on superficial demonstrations of success. You may see a coach who is talking about lavish vacations, posts photos of herself kicked back with wine and a laptop, or shows off her million dollar home. It's not that the coach is necessarily lying but these are signs of success that can be mimicked by anyone.  
It's easy to get stars in your eyes about people who appear to be successful from the outside. Sometimes, a client can invest heavily into a coaching program only to discover the coach has very little true value to offer. 
Know What the Program Will Look Like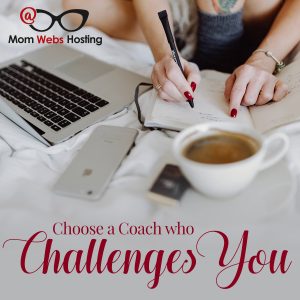 Before you sign on the dotted line, make sure you know what the coaching program will involve. For example, you could sign up for a coaching program all about sales funnels. But is it a group coaching program where you and several others participate during a weekly call? Is it a one-on-one coaching program where the coach is personally reviewing your latest funnel and giving you tips on how to improve it? 
Some coaches may sell pricey programs where you never get direct access to them. You may get access to their coaching team or a community rather than the coach. That may work well for you depending on where you are in your business and what type of training is being offered. But know what you're getting into up front so there's no disappointment later on. 
Talk to Others
Read the testimonials on a coach's website carefully then reach out to one or two clients. Ask if you can have a quick chat about their experience working with the coach. This will give you an inside look about what you can expect during your coaching process. 
You can also ask around in a business group. You could say something simple like, "I'm thinking of working with [Coach's Name]. Do you have any feedback for me? Have you heard anything good or bad about her?" 
Arrange for a Quick Chat
If you're thinking of working with a coach, arrange a time to have a quick chat with her. Share what you want to accomplish and ask whether she can guide you along the path to do that. Pay attention to your chemistry during the call. Do you like her personality? Do you connect with her? Does she appear to value the same things you do? 
Don't be afraid to bring up the topic of money. Your coach probably won't share dollar figures about her income. She is entitled to privacy but she should be able to tell you how she makes most of her money. Some coaches appear to be earning millions but a quick conversation reveals their wealth is from another source like their husband's job or their wife's business. 
If your coach won't answer any questions about how she makes her income, be suspicious. A good coach can prove her track record easily and isn't afraid to share a few basics about how she's earning most of her income. 
After listening to her friends, Natalie realized her coach sounded like a good investment. So she arranged for a quick introductory chat and found she loved the coach's energy and personality. Later that week, she happily signed up for a long-term coaching arrangement. 
Are you ready to head into the next phase of your business development but feeling a little overwhelmed and not sure where to start? Momentum Monthly was designed to help you. Every month you will receive a dose of motivation and instruction on a growth strategy that's working well in internet based businesses right now.