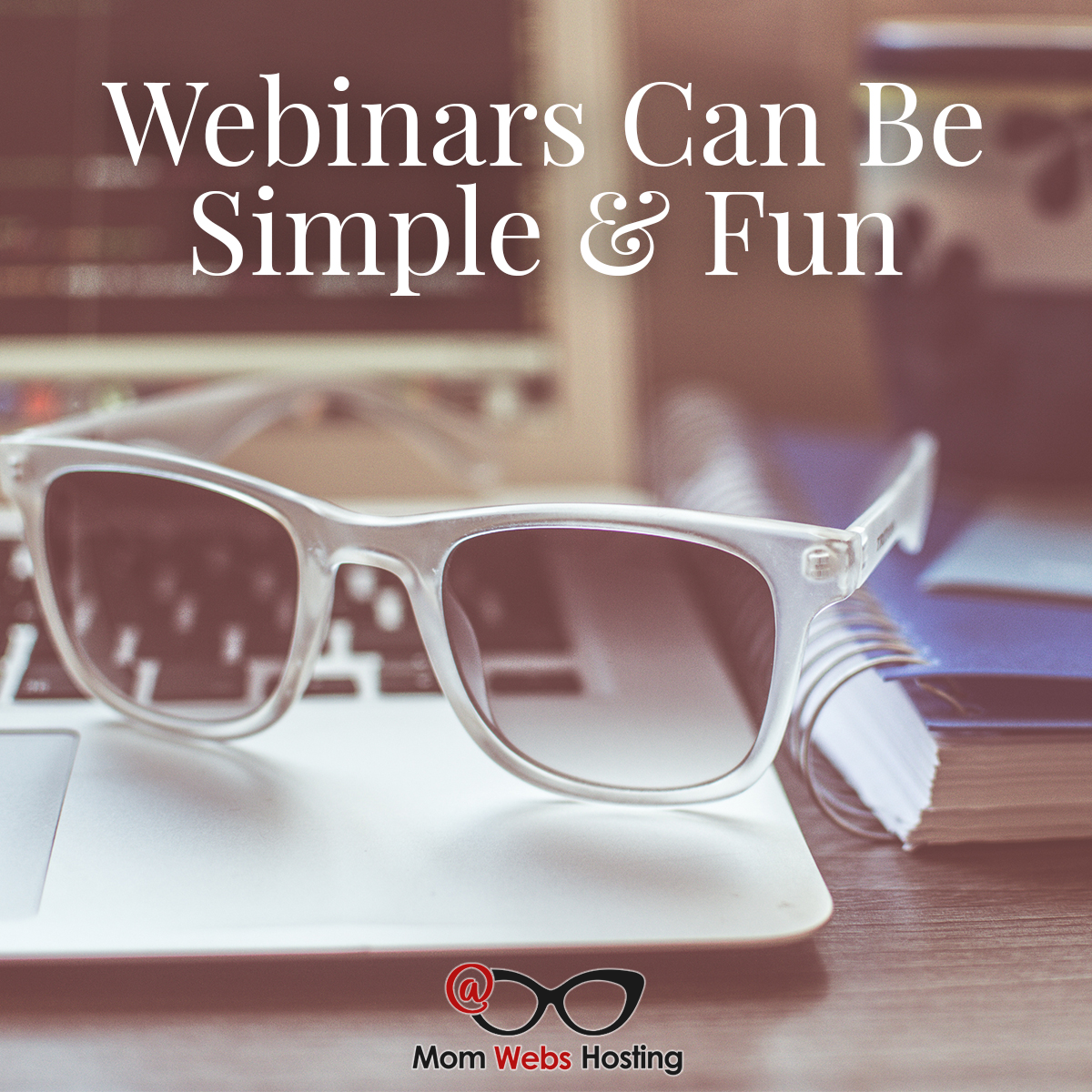 Hosting a webinar can be a great way to build your mailing list, position yourself as a leader in your niche and sell your services or products. Hosting your first webinar can seem overwhelming or scary. But it doesn't have to be. Creating and hosting your own webinar can be fun and easy. You can get started by making four key decisions…
Determine Your Purpose
It's important to determine the purpose of your webinar as soon as you decide to host it. Ask yourself what action you want your attendees to take after they watch your webinar. Do you want them to sign up for your waiting list? Purchase your latest project? Buy a product you're promoting as an affiliate?
Don't go into your webinar with three or four different goals. You want one goal so you can make a strong call to action at the end of your virtual event. Remember, the purpose of your webinar is what will guide you as you create your content.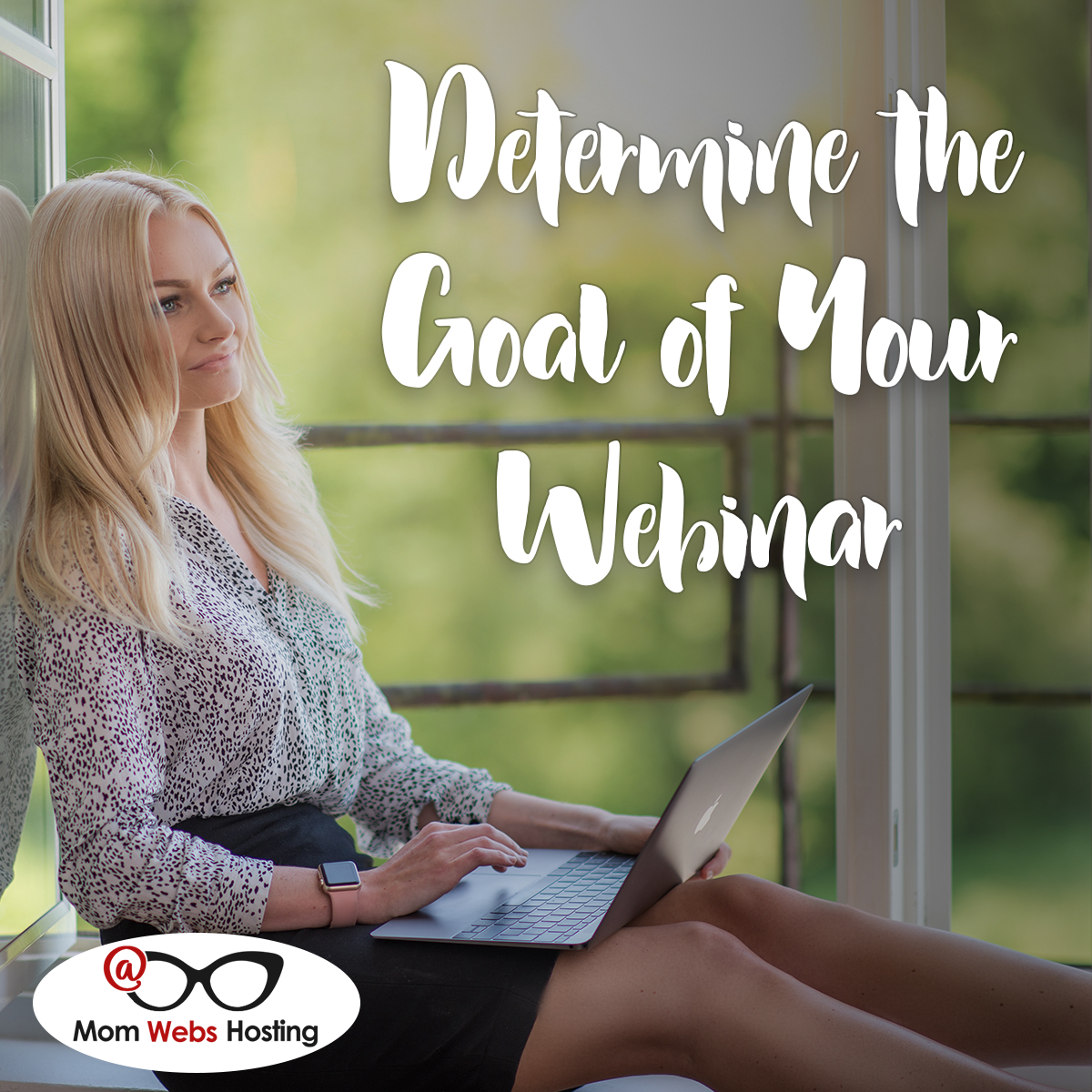 Choose Your Topic
Start by finding a topic that will meet a specific felt need or answer a pressing problem that your community has right now. You want this to be a topic that you're passionate about, something that you could talk about for hours on end – because you believe that your advice on the topic can be of true help to others.
If you need help with picking a topic, consider what products or services you've released that resonated with your community. If you've used surveys to learn more about your subscribers or followers, look over those results. You can also reach out for inspiration from a business friend you trust to support you.
Know Your Talking Points
Once you know your topic, it's time to think about the key information you'll want to share. You'll need six or more talking points so you have plenty of content ideas to pull from during your webinar.
It can be helpful to brainstorm your points by using index cards or sticky notes for this part of the process. Write down one idea on each card or note. When you're done, you can rearrange the notes in a logical order.
Keep in mind that during brainstorm, you may jot down points that you decide won't work. You can throw those cards away or save them if you think they might be helpful later.
Pick Your Date
Now, you'll need to pick a time and date for your webinar. You want to set it at least two weeks in the future so you have time to promote it. But if you really want to create a buzz about your event, you should plan it 4-6 weeks in advance.
As you look to schedule your webinar, keep in mind different time zones. A webinar scheduled at seven in the morning Eastern Time means it'll be four in the morning for your attendees living in the Pacific Time zone.
Hosting a webinar can be enjoyable and fun. You may even discover you love creating and hosting online events.
Speaking of webinars, if you're looking for a fun way to stretch yourself in September, why not join the Stretch Yourself Challenge? One of the challenges you can pick from is hosting a webinar 😉