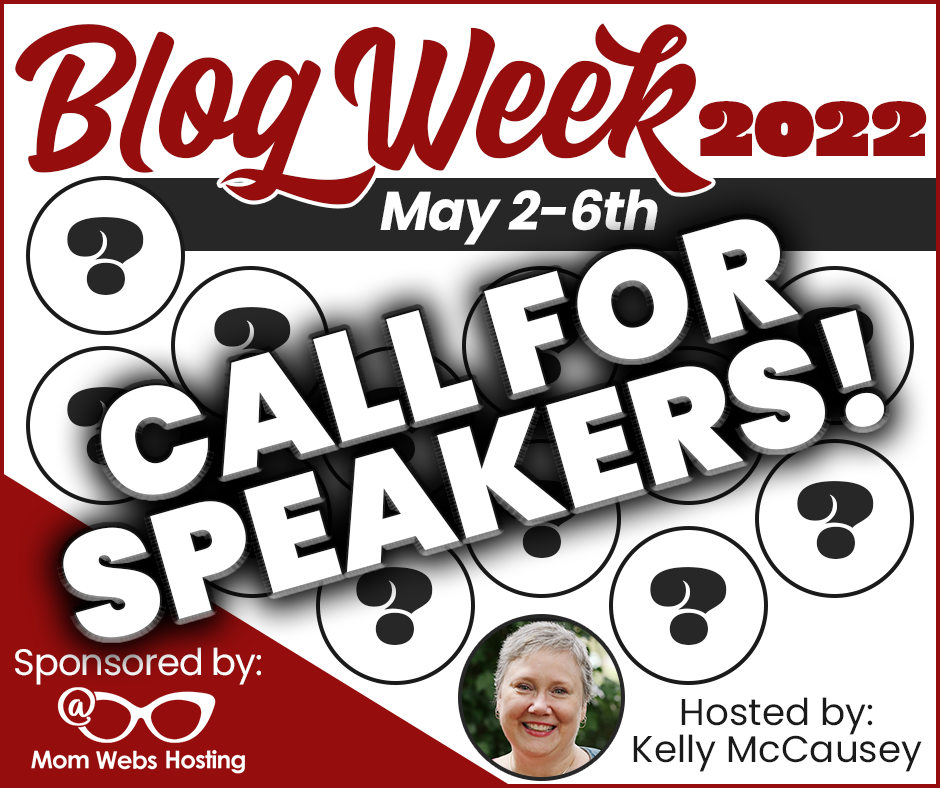 Thank you for coming to express interest being part of Blog Week 2022.
Our goal with this year's virtual event is to encourage business owners to start a new blog, revive a deserted blog, or delightfully ramp up existing blogs. We believe little is more important than our home base website and blogging remains a powerful strategy.
We are seeking speakers who actively blog and have experience to share.
Topics Welcome:
Quick 15 Minute Success Stories (How has your blog supported your business.)
Strategy Sharing (Going deep on a teaching topic that supports bloggers.)
Inspiration & Mindset (Loving on our content creators with supportive ideas that motivate & inspire.)
Volunteer Here: